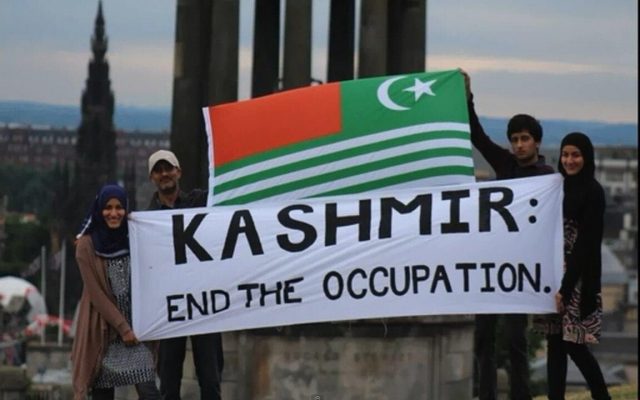 After a meeting with the executive team of the Labour Friends of India (LFIN) Keir Starmer, leader of the Labour Party said "We must not allow issues of the sub-continent to divide communities here. Any constitutional issues in India are a matter for the Indian parliament, and Kashmir is a bilateral issue for India and Pakistan to resolve peacefully."
Labour Party mps, councillors and members have already issued a condemnation of Starmer's bowing down before the Indian lobby, linked with the militant Hindutva Bahartiya Janata Party (BJP) and RSS.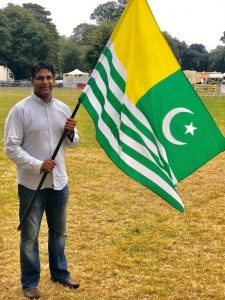 Cllr Majid Mahmood said in a statement "We need the reinstatement of article 370 and for the United Nations resolutions to be adopted, including resolution 47 which calls for a plebiscite to be held in Kashmir, so they, the people of Kashmir and only the people of Kashmir can self determine their future.
Labour Party in a conference in Brighton passed a resolution that supported "international intervention in Kashmir and a call for UN-led referendum.
The previous leader Jeremy Corbyn, openly denounced Indian atrocities in occupied Kashmir and never responded to pressure from the Indian lobby. He always maintained his strong ethical and moral stance on Kashmir, condemned Modi's actions against Kashmiris and the humanitarian crisis faced by nearly 8 million people in the disputed territory.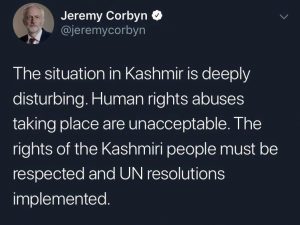 British MPs including Imran Hussein, have called for the withdrawal of Starmers appeasement policy towards state terrorism by the Indian government in occupied Kashmir.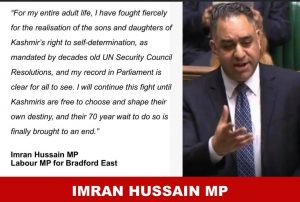 Kashmiri diaspora leader Barrister A Majid Tramboo of the Organisation of Kashmir Coalition (OKC) expressed his astonishment at Starmer's controversial letter. Speaking to The News and Geo, Tramboo stated that the letter is in total contravention of the Labour Party's manifesto and various resolutions on the conflict of occupied Kashmir.
The Jammu & Kashmir Liberation Front (JKLF) leader Tehseen Gilani said: "Keir Starmer needs education on the fact that the UN has made a commitment to the people of occupied Kashmir to resolve the conflict through a free and fair referendum, so it is by no means a bilateral issue between India and Pakistan or an issue for the Indian Parliament. It is particularly disrespectful to say so when it is being said for the sake of a few thousand votes and completely disregarding what the people of occupied Kashmir are subjected to on a daily basis."
Councillor Seema Chandwani, said that Starmer "Cannot meet with an unaffiliated, unaccountable group of people and change the conference position on Kashmir unilaterally".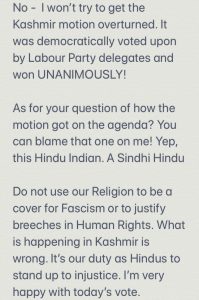 Starmer ended saying, "A Labour government under my leadership will be determined to build even stronger business links with India and to co-operate on the global stage on issues such as climate change. I look forward to meeting the Indian High Commissioner in due course to open a renewed dialogue between the Labour Party and the people of India."