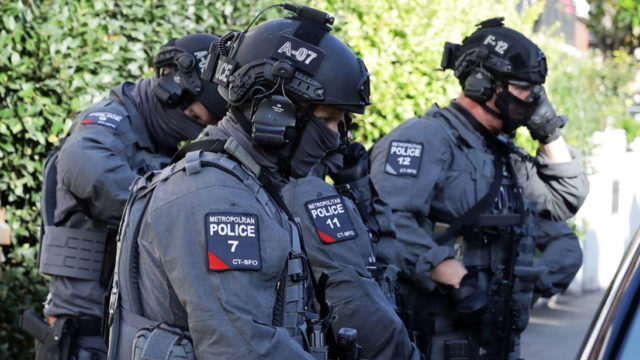 Today we saw a terrorist attack at Parsons Green underground . There were emergency services immediately on hand to help . People were injured though no one was killed as the device failed to detonate properly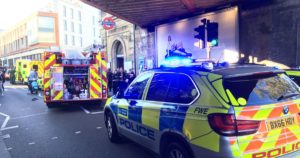 The police have not released the pictures of the suspect wanted in connection to this event , perhaps because they are pursuing live enquiries and don't want to alert any co-conspirators , perhaps because they don't want a repeat of their mistaken shooting of Jean Charles de Menezes on the 22nd July2005 .
President Trump has called for the closure of the internet in response to this latest tragedy and Theresa May has scolded him for his remarks .
The terror alert has been raised from severe to critical tonight .
Yesterday we saw Germans running through the streets of London in support of their Cologne team playing at Arsenal .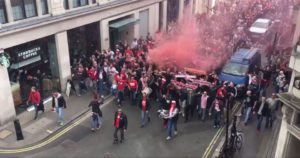 Last night we saw many people walking silently through the streets of London asking for justice on the month's anniversary of the Grenfell disaster .