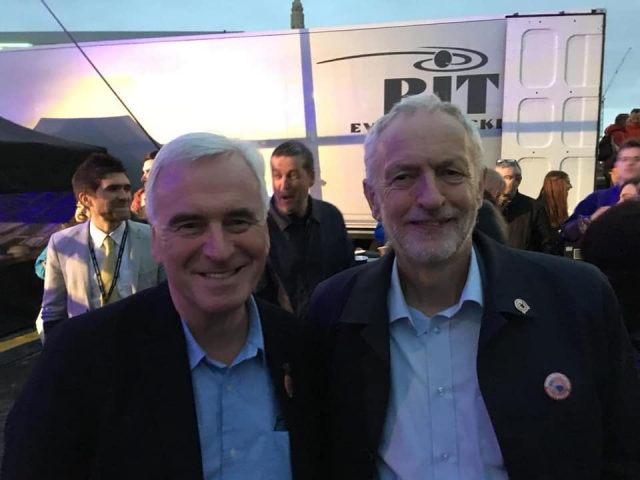 PLEASE HELP ✊🏼
https://www.gofundme.com/f/fund-independent-media
Would you like to have a front row seat at the Labour Party conference and The World Transformed in Brighton ? Get all the latest gossip, hear all the motions proposed and hear the results as they happen. Watch interviews with your favourite mps and pundits ? See the length of the queue to get in to see Jeremy Corbyn ?
All without leaving home .. ?
Please donate whatever you can so we can bring you all the latest from the Labour conference and TWT in September.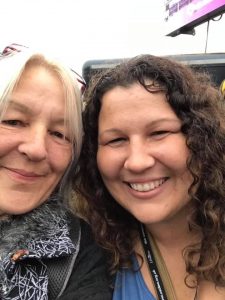 Our favourite editors Lizzie and Lucy will endeavour to bring you all the news minus the establishment bias but we need your help to do it.
https://www.gofundme.com/f/fund-independent-media
We are an independent news team. We bring you stories from and by real people. On this particular occasion we have our passes to attend the Labour Party conference and the World Transformed and we need your help to get the stories you want to hear about without mainstream media bias ✊🏼 we don't earn any money for doing what we do but we do incur expenses such as travel, equipment and lodgings ..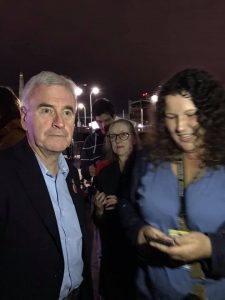 Please check our YouTube account for last years conference interviews https://www.youtube.com/channel/UC02o1aZrfgShAAiNRzWbE5g
Our website for articles https://www.unitynews.co/
Our twitter feed @UnityNewsIndie
Our Facebook page https://m.facebook.com/UnityNewsUK/
Our Facebook group https://www.facebook.com/groups/1149723271724992/?ref=share