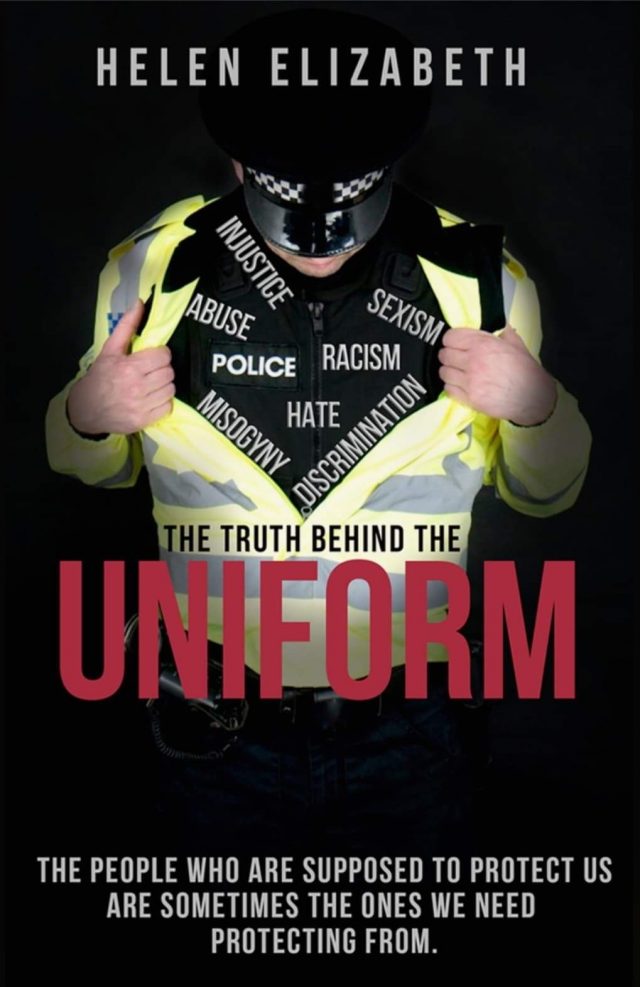 The people who are supposed to protect us are sometimes the ones we need protection from ..
Helen Elizabeth is an ex police officer. Growing up she had to overcome obstacles and was supported and protected many times by the police. When she reached an age to consider a career she decided joining the 'force' would enable her to protect and support other vulnerable young people. Little did she know what was to come..
In her new book The Truth Behind The Uniform  https://www.amazon.co.uk/gp/aw/d/B07RZQ14LM/ref=tmm_kin_title_0?ie=UTF8&qid=1559906044&sr=8-1 Helen tells you how different her expectations were from the reality of being an officer of the law. From some colleagues casual misogyny and racism to performance driven policing, ensuring officers sometimes cross moral lines to ensure the stipulated '4 arrests a month' 
"I tried to make a difference and became a victim"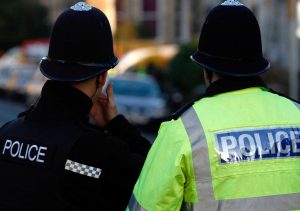 Helen realised that she and many other fellow officers were not able to provide the protection and support policing they had joined up to give and she had to find another way.
After a lengthy employment tribunal Helen left the police service and has become an established author https://www.facebook.com/HelenElizabethAuthor/
Twitter : @Helen_Author
Helen is now in the process of setting up a charity to help people who have become victims, both inside and outside the police.
please get in touch through any of the links