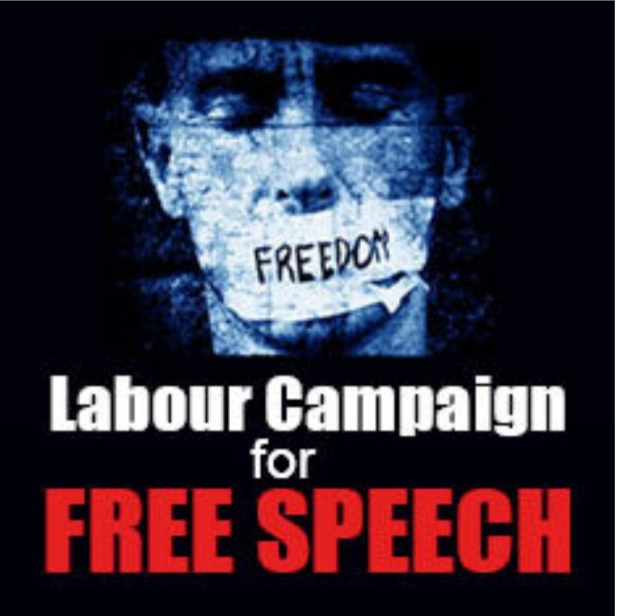 Labour Campaign for Free Speech
The Free Speech campaign grows to support Bristol Professor David Miller – public figures including Ken Loach and Alexei Sayle speak out in his support
A campaign is growing to defend Professor David Miller against attempts to get him sacked from Bristol University.
A solidarity action is planned to take place in Bristol city centre, an online public meeting is being held in his support and many well-known figures are speaking out.
Professor Miller, a leading academic specialising in Islamophobia, has recently been the subject of concerted attacks for alleged antisemitism. Now his supporters and colleagues have launched a high profile campaign to support him.
On Saturday 13 March at 5pm, well known figures including the rapper Lowkey, Palestine-based investigative journalist, Jonathan Cook, and author and commentator Matt Kennard, will speak at a public online meeting in Professor Miller's support organised by the Labour Campaign for Free Speech (LCFS).
LCFS was set up in February 2021 to support freedom of speech and publication, including in the academic world. A spokesperson for the group said: "Those who seek to get Professor Miller fired from his job won't stop there. Other academics who are critical of Israel will be targeted and possibly fired. And it won't take much of this to persuade other academics to stop speaking out against Israel's policies for fear of losing their careers."
The spokesperson added: "The campaign against Professor Miller is specifically designed to conflate criticism of Zionism with hatred of Jews. It is also designed to shut down teaching about Islamophobia and the harms posed by Zionism. Professor Miller is a test case. Israel's lobby in Britain wants to use the widely criticised International Holocaust Remembrance Alliance Working Definition of Antisemitism to ban all criticism of the State of Israel, its policies and its ideology. It is essential that we prevent this."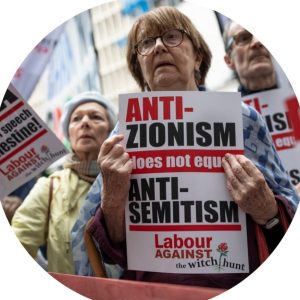 Many public figures have spoken out in support of Professor Miller, including veteran film director Ken Loach and political comedian Alexei Sayle.
Ken Loach said: "Universities depend on the freedom within the law to challenge all ideologies and political movements. Professor Miller is renowned and respected for his rigorous analysis and considered judgements. His voice is important. All are free to challenge his opinions but none should advocate their suppression. Everyone who cherishes free speech should stand with David Miller."
Alexei Sayle said: "A healthy society is one where people can speak the truth even about uncomfortable subjects. No-one should lose their job for telling the truth. I want to express my support for and solidarity with David Miller."
Chris Williamson, former Labour MP, is also supporting Professor Miller: "David Miller is an esteemed academic who has made an invaluable contribution in highlighting Islamophobia, critiquing Zionist ideology and explaining the interrelationship between state and corporate power."
Professor Moshe Machover, founder of the socialist Matzpen organisation in Israel, said: "David Miller has been targeted by the British establishment and the Zionist lobby, as part of the ongoing campaign designed to stifle all opposition to the Zionist colonisation project and Israeli settler state. He should be defended by all those who value freedom of speech, and in particular academic freedom."
– The 'Support David Miller Campaign' is urging activists to send letters in defence of free speech to Bristol University's vice chancellor Professor Hugh Brady (
[email protected]
). More info is available on
https://supportmiller.org/