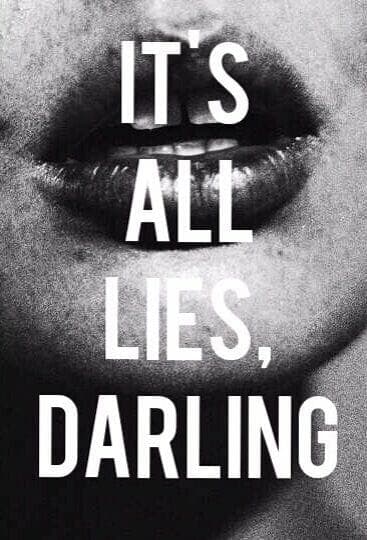 Hacks HQ are excited
We are the most excited we have ever been this week! It's like Christmas for Hacks in the office.
We've found out that we can obtain a picture, any picture and then just make up stuff to go with it and if anyone questions us, our tv hack mates will just say its irrelevant. Brilliant eh?
We are so looking forward to making the most of this new gif-t! We've been practicing hard and here are some of our best examples so far…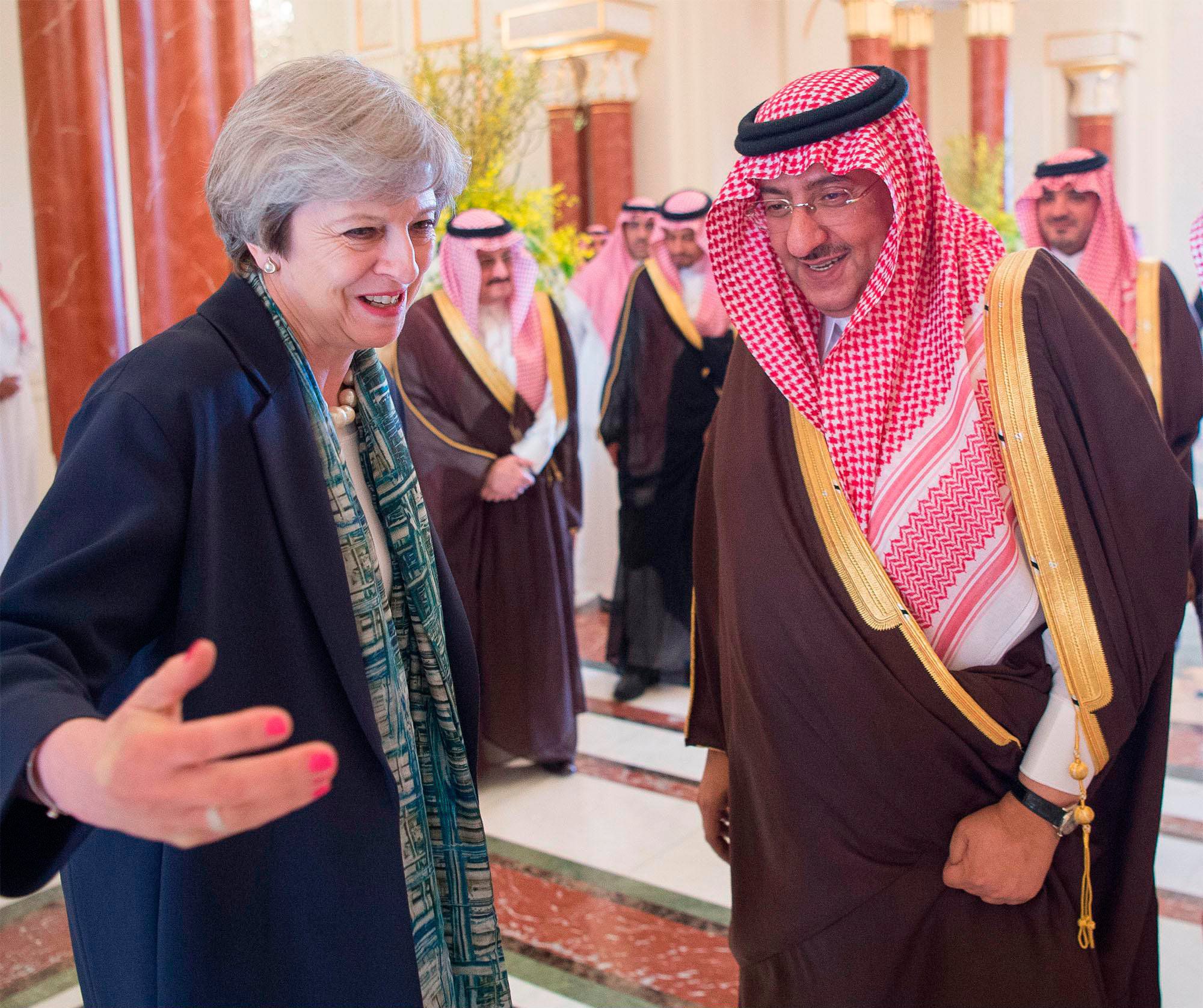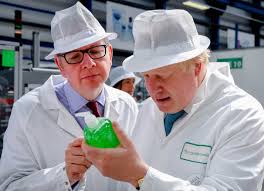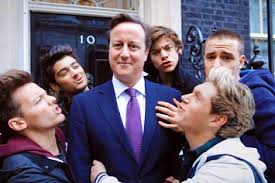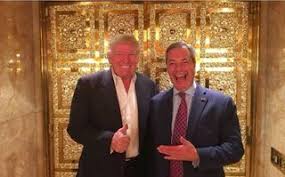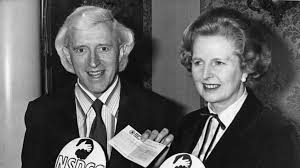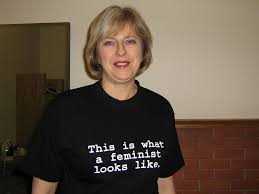 Every day is a happy News day for us now as we adopt the rules (orders from above) to use fake memes and create the news we want as long as we can find a photo that sort of backs it up!
Breaking !
More exciting news for Hacks in the UK, thanks to Barking, Margaret Hodge.

It seems that now we can trivialise the worst tragedies and human disasters in order to compare them to our own lives.
Christmas comes twice for us hacks !
Already many hacks  across Twitter are making great use of this new discovery.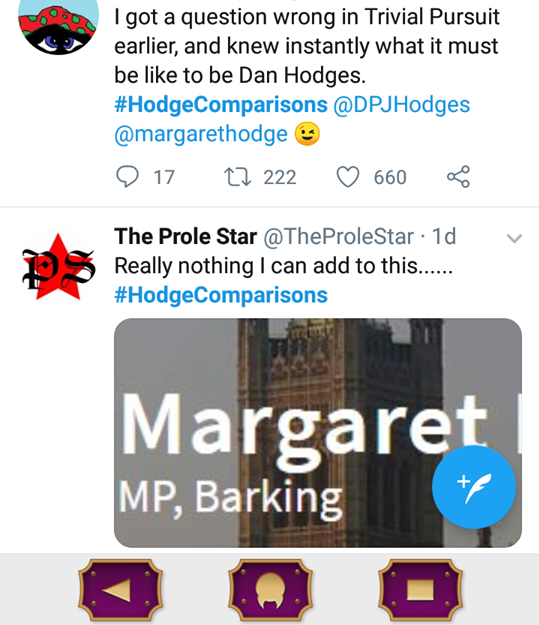 Whilst we at Hack HQ know that we will never master the #HodgeComparisons technique as well as her we are looking forward to making great use of it in our unreal, news distracting articles in due course!
In the meantime we leave you with some wonderful examples of Hodge's use of #HodgeComparisons.
#HappyHacks (Hey we've even mastered this strange hashtag thing those 'other' people keep doing.. (hmm, wonder if it will catch on ?)