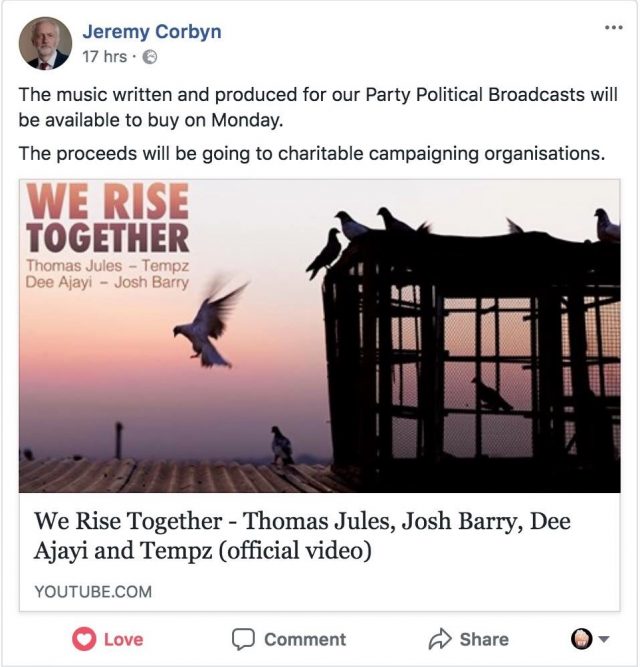 Josh Cole is the guy behind the recent Party Political Broadcasts for Labour and he has a request.
The "We Rise Together" music was made especially for the films and the talented people behind it have made it into a track which is going to be released for sale as a charity single on Monday.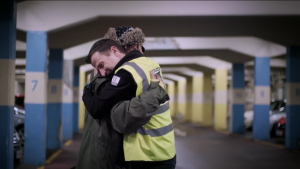 We need around 80,000-100,000 sales to make it to number 1 in time for the election Thursday so we will need all of your help to make this happen!  This will take this important message out of the political bubble and onto the timelines of millions of potential voters. LETS MAKE THIS HAPPEN!! Share share share the music video here and spread the word to look out for the itunes/ spotify links Monday!