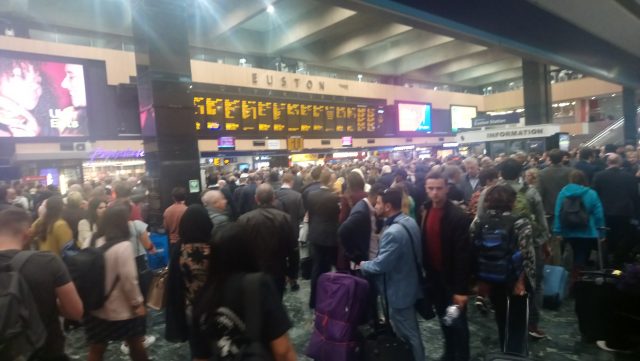 On Wednesday 26th September thousands of MP's, delegates, members, staff and journalists, travelling home from the Labour Conference and The World Transformed in Liverpool got to Lime st station to find that Virgin Trains were in total chaos.
Trains were cancelled and severely delayed leaving many waiting hours to make the long trip home, when trains finally arrived the crush of people overwhelmed the train and left many standing in cramped conditions.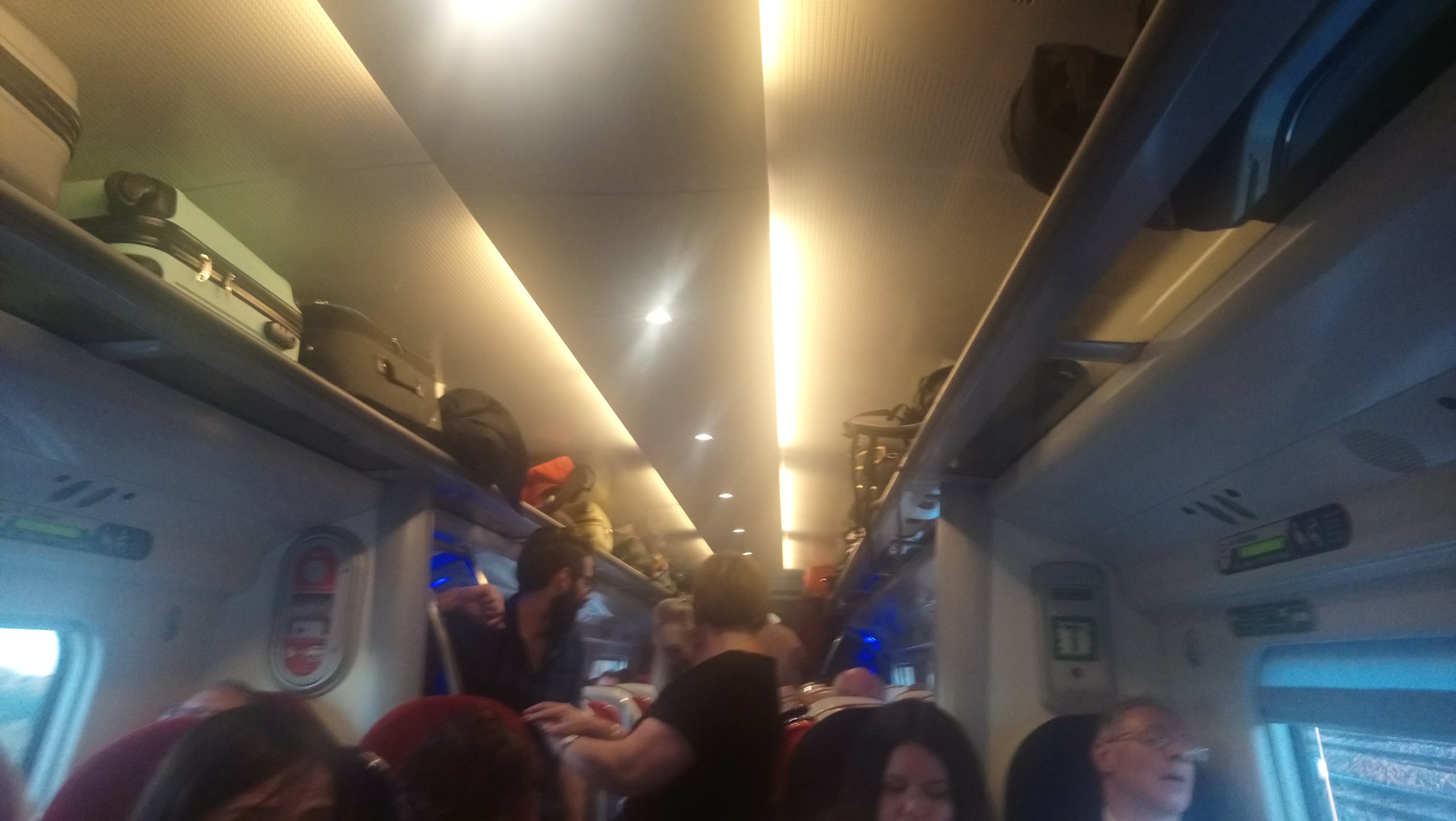 The train I was on, which was supposed to leave at 15:47 was approximately an hour late and arrived 88 minutes late in Euston at 19:30.
As well as the cramped standing conditions, in Coach D to Coach F water dripped on people from the air conditioning units above their heads.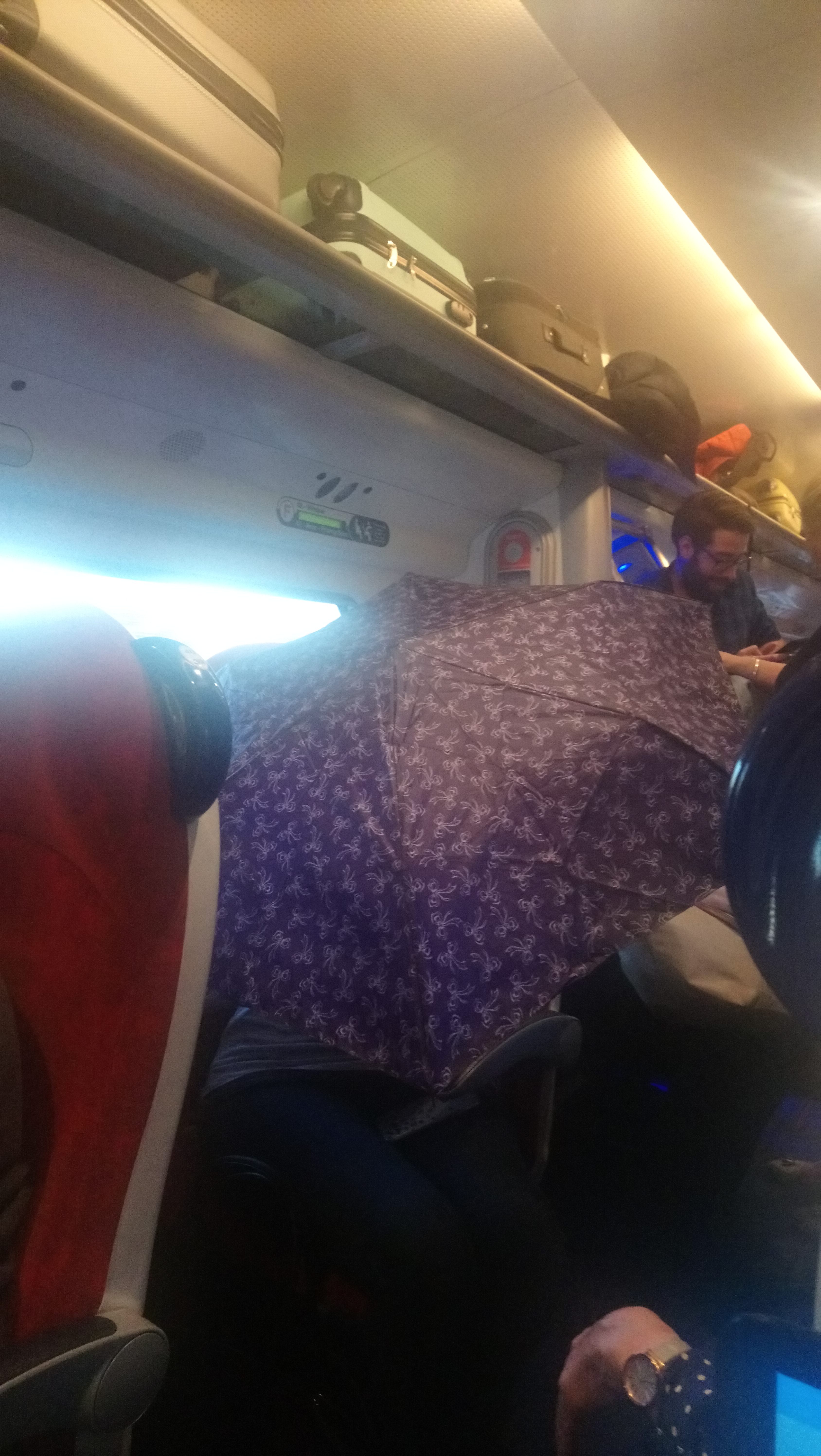 When Railway nationalisation is gaining traction on both sides of the political spectrum and when the train is full of those travelling back from the LPP and TWT, you would assume that Virgin would have pulled their finger out and ensured that the trains ran smoothly?
Virgin Trains are notorious for being overcrowded and for delays to their services, whilst prices sky rocket and service worsens.
John McDonnell spoke to Unity News, advising that he is most enthusiastic about the Labour policies to re-nationalise the railways. Bringing them back under public control, where they will be run to serve the people, not for shareholders excessive profits.
John McDonnell said, "public ownership will put power in people's hands again".
The only saving grace to the disruption was the train steward, he made many on the train laugh with his endearing sense of humour, telling us all sorry for the disruptions and "you will find me crying in foetal position in the corner if you need help"
When apologising for the air conditioning leaks he said, "Sorry for the water features in Coach D to F" and advised that there would be "Train traffic jams" when we pulled into Euston.