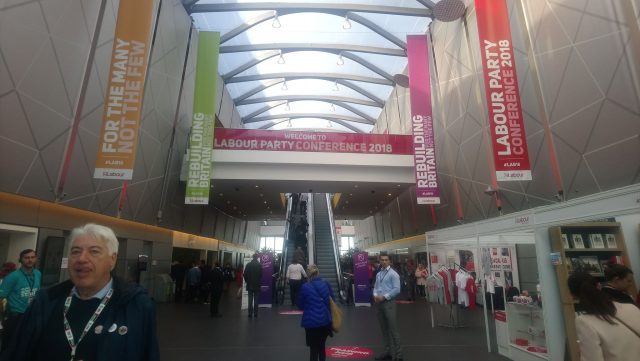 It has been revealed that Stewards working at the Labour Conference are working fifteen-hour days on only £8 per hour, employed via an agency.
For a party that proudly represents workers rights and the £10 minimum wage, this could be seen as quite shocking news. Add into the mix that these workers, if working the five days of the conference will be working in excess of 65hrs this week.
The maximum working week is 48hrs although this can be opted out of. Agency workers may have joined a union but that agency doesn't have to recognise the union until a certain percentage of their workers are in it. This can cause serious issues for employees if their working rights are affected.
Perhaps the Labour Party should state all staff must receive £10 an hour as a condition of hire?
The Labour Conference is a place inspiring progressive discussion and change. The attendees are hyped and full of hope for a better future for the many, not the few.
Though, it appears that there are some changes which need to come from within the party to align with what is being said in the Labour Manifesto and indeed proudly spoken about by many of its MP's.