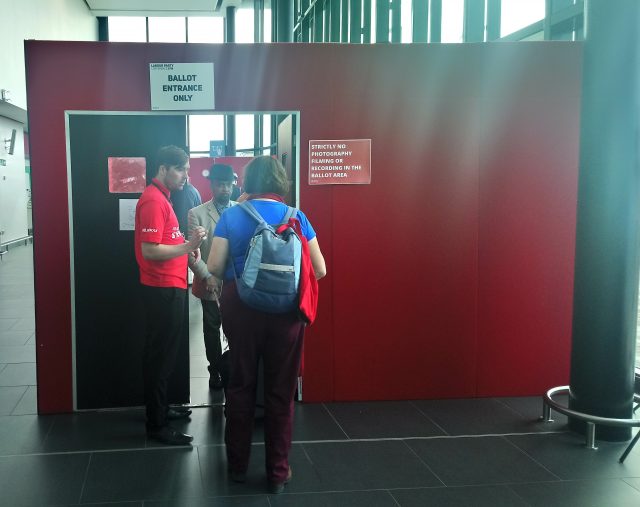 So the campaign for #OpenSelection May have failed this year to gain acceptance at Conference, but now is not the time to stop piling on the pressure.
Conference did vote to reduce the threshold for triggering a ballot from 50% to 33% so individual CLP's do have a greater chance of ensuring members voices are heard and that
MP's (like Jess Phillips, who has openly stated that CLP motions are meaningless and achieve nothing) are held to account and support MEMBERS hopes and ambitions for their communities and the country, not just their own.
Further to this, we here at Unity News would encourage ALL MP's to encourage their own CLP's to use this mechanism and trigger a ballot. After all if they are supporting MEMBERS hopes and ambitions, they are doing the job, for which members spend hours of their spare time campaigning to ensure they have, if they are truly sure that they are right in their stances and opinions, they have NOTHING to fear from a ballot OR indeed #OpenSelection itself.
So over to you, OUR MP's. Show YOUR faith in yourself, and trigger a ballot.