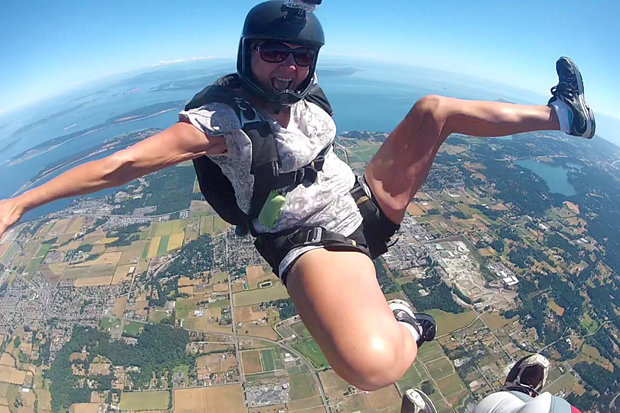 The new Conservative parliamentary candidate for Stroud hot from her previous position as new Conservative parliamentary candidate in Bermondsey and Old Southwark
https://www.southwarknews.co.uk/news/camden-tory-insists-hasnt-parachuted-bermondsey-old-southwark/
certainly gave a crowd-pleasing speech at her party conference and her message repeated many of the Tory Party's claims – including lower taxation, more jobs and prosperity for all, not just the many.
Ms Baillie's claim about lower taxation certainly resonates. It's true that tax thresholds have risen, but any gain from that is more than negated by the fact that real wages have stagnated over the past decade. Perhaps she really means lower taxation for the super rich, those making whopping donations to keep her party in power, and those able to bend the system so they pay either a pittance or nothing on vast pots that end up salted away in exotic havens.
She's right that there are more jobs. More people are in work. Those figures are inflated by the millions in miserably-paid jobs – sometimes multiple jobs – working all hours and still unable to make ends meet. Food banks have increased exponentially under the Tories.
The best is last: prosperity for everyone! There is vast inequality in this land, and under the Conservative government it has been rising steadily and steeply. Theresa May spoke of curtailing austerity, a panicky reaction to the popularity of Labour's policies, but we all know austerity is hard-wired into the Tory psyche. It ensures that the rich keep getting richer and the poor poorer. They have no interest whatsoever in breaking that cycle.
There is real poverty in Stroud, and you don't have to look very hard to see it. Having parachuted into town with the slick Tory Party PR machinery ablaze, Ms Baillie is no doubt now seeing this for herself.
If she has any real interest in changing lives for the better, she's representing the wrong party.