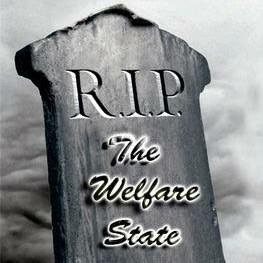 Samuel K tells us the truth about benefit claimants .
Most claimants are pensioners , the next biggest group are in work claimants , basically benefits are propping up corporate profits . Only a small percentage of the benefit bill goes to people who are actually unemployed .
Wake up Britain ! Before it's too late !
#ToriesOut
The Truth About "Benefit Scroungers"Share with a Tory and make sure you like!

Posted by Samuel K on Tuesday, 31 October 2017