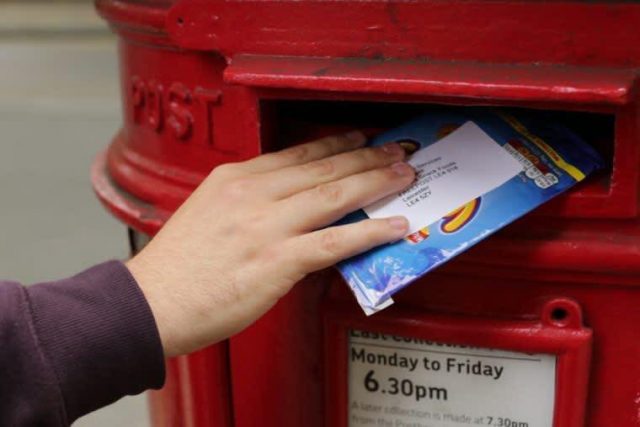 Walkers have announced that they will be launching a recycling scheme after 332,000 people signed a 38 Degrees petition requesting that they stop plastic packaging. Thousands have been posting their empty crisp packets back to Walkers in a peaceful protest against the giant crisp corporation and due to mass people power action, Walkers bosses have taken steps to help the environment.
The new scheme will put special crisp packet recycling points across the UK. But it is not clear if this action will be taken internationally. It certainly isn't perfect but it is a step in the right direction.
"People will be encouraged to either drop off their packets at one of the hundreds of public access collection points that will be developed all around the country or alternatively post them for free directly to TerraCycle for recycling. Once the packets have been collected they will be cleaned, shredded and turned into small plastic pellets which will then be converted into useful plastic items, such as benches and fence posts. Under the scheme, developed in partnership with the recycling company TerraCycle, all crisp packets will be accepted. The new recycling scheme will be up and running from December this year and full details of exactly how it will work and locations of the nationwide collection points will be announced nearer the time."
This success shows that people coming together and demanding change can make a difference, together we can make a difference in the world and the pressure on large corporations to make better choices should be continued.