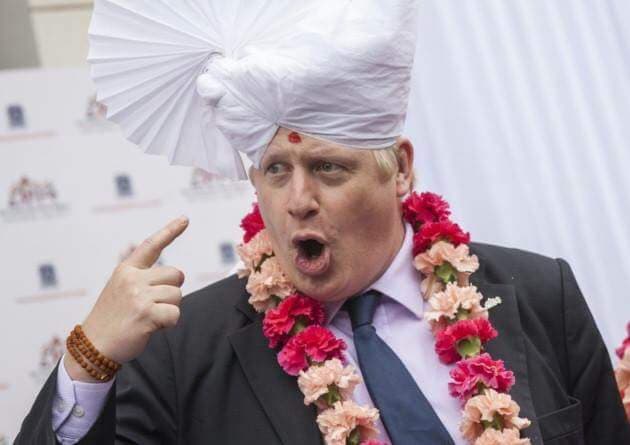 Re-published from 8th July 2017.
Since the vote on the amendment to the Queen's speech on the 28th June 2017, in which every Conservative MP voted AGAINST scrapping the cap for our Public-Sector staff, at least 40 Conservative MP's have stated that it wasn't them.
Charles Walker, Boris Johnson, Johnny Mercer, Karen Bradley, Sarah Wollaston, Lucy Allen and even Michael Gove to name but a few have all declared their absolute support for public sector staff and called for an end to the misery of the 1% pay cap.
They flatly deny that they would ever inflict such a pay cap on our wonderful NHS workers, firefighters, teachers and police.
This has left many scratching their heads in wonder.
if 40 Tory MPs admit that they do not support the public sector pay cap but all 317 Conservative votes were accounted for, some even bearing the same name of these 40 MP's, should we be worried about corruption in Westminster?
Or Dementia?
The outcome has resulted in a new trending Twitter campaign with the hashtag #Itwasntme becoming popular.
Boris Johnson secretly performed his own version of Shaggy's It wasn't me single, which he presented in Parliament Square at the end of The People's Assembly March on Saturday 1st July.
If you were one of the approx. 250,000 people that attended that March and do not remember seeing BOJO's performance that is because he was worried about being heckled and waited until everyone went home so he could perform for his loving audience of Maybot and Govey.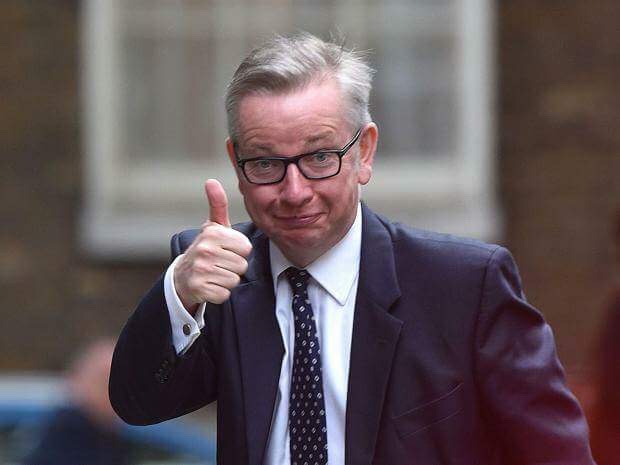 However, rogue videos are circulating online and we have obtained the lyrics of Boris's song below.
🎶 My Constituents caught me pen handed
Voting for the public sector pay-cap
Picture this, we were all there cheering, denying the amendment to scrap
How could I forget that we had
parliament live TV
All this time we were cheering
They never took their eyes off me
But they saw me voting (It wasn't me)
Saw my name on the paper (It wasn't me)
I even admitted it later (It wasn't me)
I was even caught on camera (It wasn't me)
They saw my comments on Twitter (It wasn't me)
Heard the results uttered (It wasn't me)
Heard the cheering get louder (It wasn't me)
They watched until it was over…
(IT WASN'T ME)
A public inquiry will be launched into the 40+ votes from Conservative members who are adamant they support our public-sector staff and want to see the pay cap scrapped but somehow found their names on the ballot against lifting the cap.
Theresa May has said a full inquiry into this will be executed and she has appointed a retired Conservative judge who won't have double standards at all.
He will ensure that a fully open inquiry is carried out, and guarantees that incriminating paperwork isn't 'lost'. When asked how long the inquiry would take a spokesman slipped up and reported that it could take years or months depending on when the public forgot about the incident and they would micro-manage the facts through the media to keep a lid on it and stop people from finding out anything of note and being justifiably outraged.