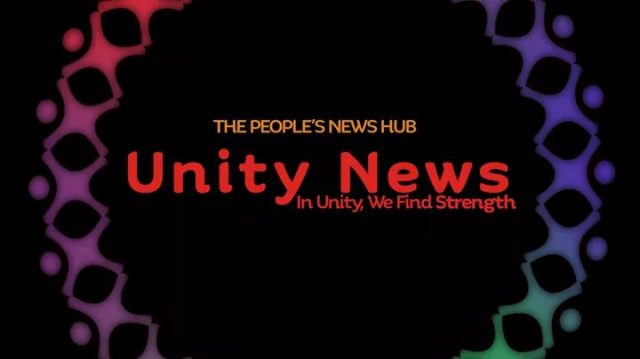 We are raising money to fund independent media. The mainstream media are well funded and serve the interests of the corporates that own them. We are owned by you and funded by you. So please support us to stand up and fight for you
Money raised goes towards important equipment or to cover the expenses of our reporters so they can attend events such conferences, speaker events at parliament or even unbiased reporting of protests. We need your help to bring you the news without corporate interest gagging what we can or cannot say.
Please help if you can.
https://www.gofundme.com/fund-independent-media?fbclid=IwAR3maDjJtwLLmWqRXivr-R71_c20XQTq6SnytOvrq_49D-Y1qdyMBKI0mK0