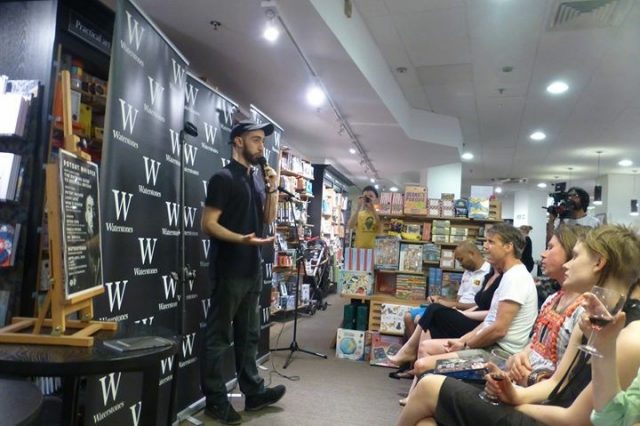 Potent Whisper launched his book The Rhyming Guide to Grenfell Britain this weekend . It tells the story of how Grenfell happened .
Potent Whisper https://www.facebook.com/PotentWhisper/videos/10156387414676632/
Zeyad Cred spoke about Grenfell silent walk
Zeyad Cred https://youtu.be/9yFJNmw24YA
Also speaking at his launch were several other prominent activists :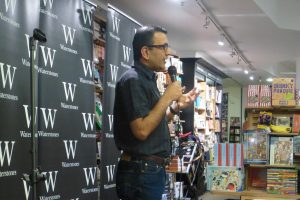 Bob Gill of    https://www.facebook.com/TheGreatNHSHeist/    trying to save our NHS .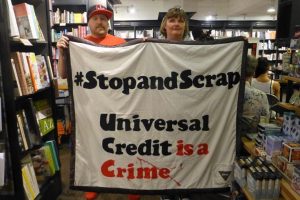 Paula Peters and Keith Walker of https://m.facebook.com/disabledpeopleagainstcuts/    opposing cuts to disabled people's services and funding .
Lauri Love and Anne E Cooper aka Aniseed on other subjects that affect all of us .
Lauri Love https://www.facebook.com/669050914
Aniseed https://www.facebook.com/877710120
Please order your copy now and spread the word : THIS FIGHT IS NOT OVER UNTIL ALL HAVE SAFE HOMES AND JUSTICE !
Link to Book http://dogsection.org/press/grenfell-britain/