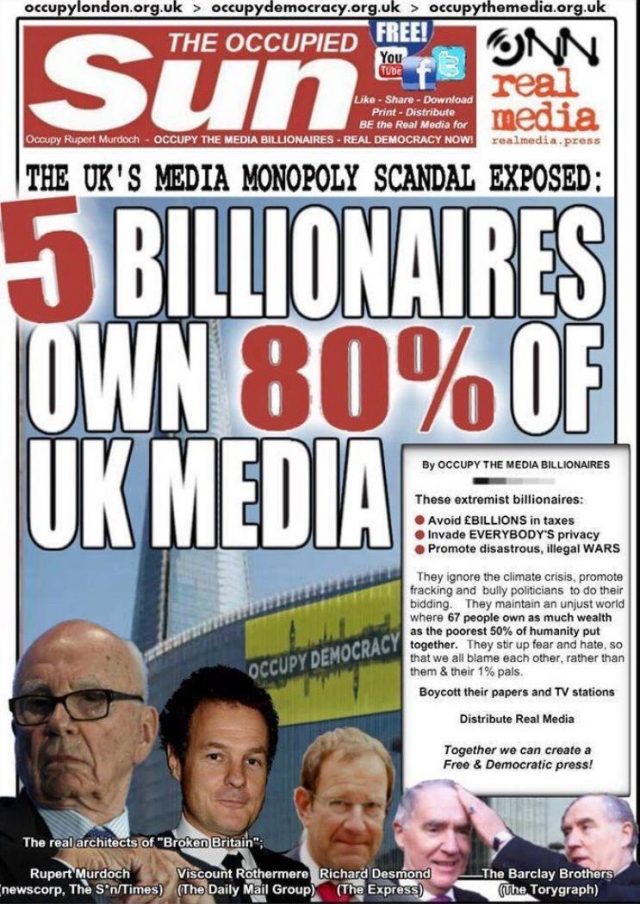 Hacks HQ. Editors log
Stardate K1LLCOR8YN
This week the office is in pandemonium. On Thursday, Jeremy Corbyn, *hiss* presented a speech regarding ten new policies the Labour party wish to put forward in regard to the media…
My hacks were celebrating last week after we got new Hacks HQ dirty tactics to add to our belt.
1. Demean terrible tragedies by comparing them to menial life occurrences.
2. Find a picture and just make up fake stuff to go with it.
Wonderful.
But all this could come to an abrupt halt if the Labour party win a general election…
We can never let that happen…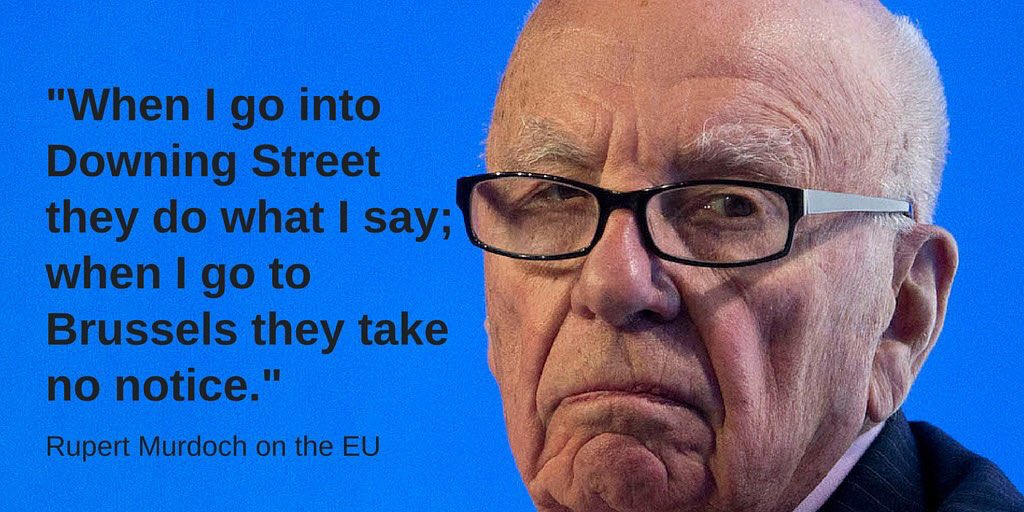 Since that appalling Leveson attack on our 'free press', how was hacking peoples phones a big deal? Most of them didn't even know, duh they were dead…
Well, that Jam making, allotment tending, interfering, traitor to the press wants to do it all over again…
Loook, this is what he said…
"Let me be clear, Labour is committed to Leveson Two and there is no better person to be leading for us on this than Tom.

But we must also break the stranglehold of elite power and billionaire domination over large parts of our media. Just three companies control 71% of national newspaper circulation and five companies control 81% of local newspaper circulation.

This unhealthy sway of a few corporations and billionaires shapes and skews the priorities and worldview of a powerful section of the media."
We really don't want people knowing how much of an echo chamber they are in or how much we at Hacks HQ are leading them down the garden path… I mean the lies we've spread…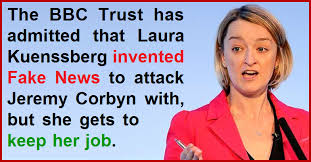 Leveson two?
Oh hell no!
What if they investigate our Brexit news coverage?
Our Immigrant propaganda?
Pretty much anything we've ever written about Jeremy Corbyn?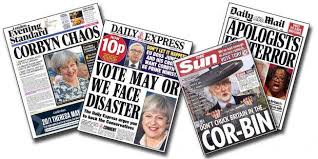 We will be in big trouble…
Nope no nope, this can't happen.
Even worse he wants to diversify the press, giving a voice to more diverse groups…
Everyone knows that journalists should be privately schooled and able to attend the finest Tory banquets, we do not want riff-raff who don't know which knife to use (especially in backs) at Hacks HQ.
However, Corbyn says…
"A free press is essential to our democracy, but much of our press isn't very free at all. And, as I'll lay out in a bit more detail, I want to see journalists and media workers set free to do their best work, not held back by bosses, billionaire owners, or the state."

"

The best journalism takes on the powerful, in the corporate world as well as government, and helps create an informed public. That work costs money. We value it but somehow that doesn't translate into proper funding and legal support.

So, we should look at granting charitable status for some local, investigative and public interest journalism. That status would greatly help pioneering not-for-profit organisations, like the Bureau of Investigative Journalism, to fund their vital work through tax exemptions, grants and donations. Such a change would help support groundbreaking investigations, like the Bureau's into how many homeless people are dying on our streets."
So not only could there be a Leveson two which would create further laws restricting our ability to lie and manipulate the truth, there would be real journalists! that could publish the true facts and put Hacks HQ into jeopardy…
Right, I must give orders to stop this in its track…
Time to release a six-year-old video…
Jeremy Corbyn | Alternative Mactaggart Lecture | Edinburgh TV Festival 2018