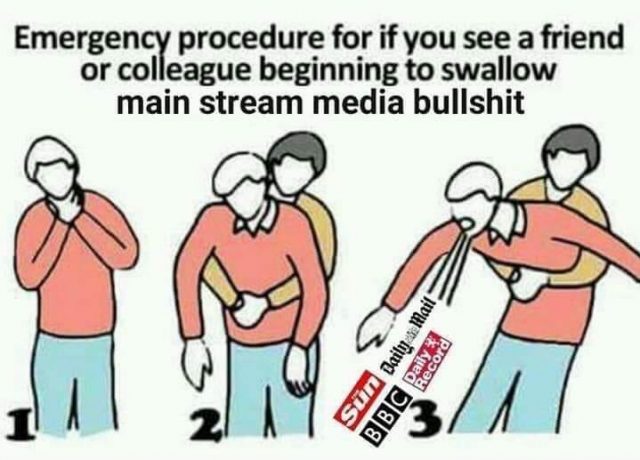 As The Independent Group launch with their shadowy, hidden donors, it is more important than ever to ensure that the left can counter the lies, smears and half-truths of the MSM and the right.
We here at Unity News are committed to covering as many events, demonstrations and stories that are important to YOU.
No one here is paid a penny for what we do, but we do need a little money for travel expenses so that we can continue to cover as many of these stories as we can. So if you could please consider having one less coffee this week and donating to help us to bring you the stories that matter, to shine the spotlight that the MSM and the elites want to hide away from.
Support us here : https://www.gofundme.com/fund-independent-media  
Watch Jeremy Corbyn explain why we need an independent media https://youtu.be/tKn_mrNqAKU 
#ChangeTheMedia