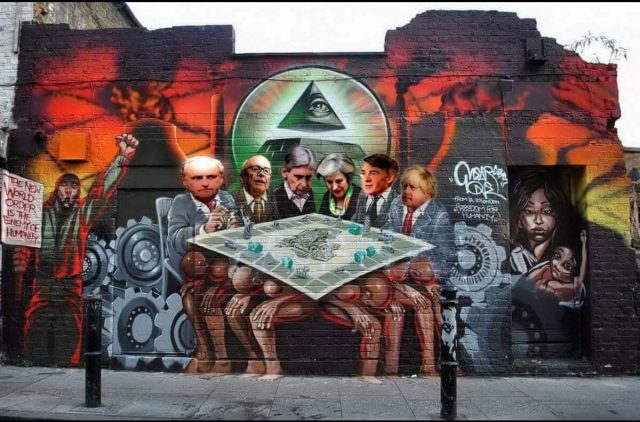 The Tories claim to have reversed the cuts they made to housing benefits for people under the age of 35 (the new 'young' people classification) is actually a new weapon hidden under the overcoat of their DWP Stasi to be brought out at a later date to further cull some more 'young' lives !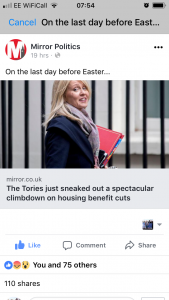 The Tories are coming for your homes ! If you even have one any more ?
The Tories are going to be removing social security from, not only those in private rented accommodation but now from social housing too .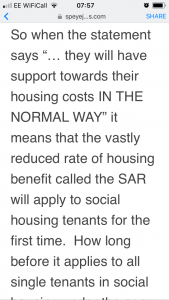 How many young people are already homeless ? Well there are going to be many more and not so 'young' as you might think ! How are young people going to get work ? And if they do how are they going to keep it ? Camp out around their place of employment ?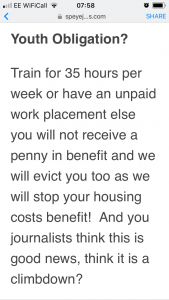 Two articles are an absolute must read for every single person in the country
https://speyejoe2.wordpress.com/2018/03/29/idiot-journalists-promote-mcvey-with-their-crass-stupidity-and-ignorance/  
A word of caution about Esther McVey's 'u-turn' on housing benefit for young people
In all seriousness , these are dangerous times . Not from some foreign power, this is our own government determined to remove all state services . Wake Up people before it's too late .