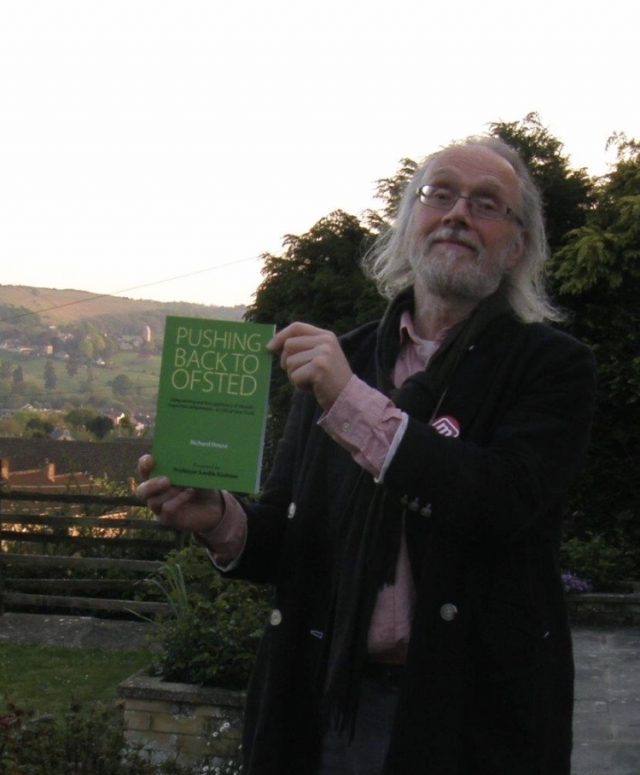 Parents from a Steiner school in Gloucestershire are taking legal action against Ofsted/DfE over their school's forced closure
• Distinguished QC and human rights lawyer Michael Mansfield takes on case.
• Action highlights growing concerns over Ofsted's lack of accountability and scrutiny of decision making.
• School's closure part of Ofsted chief's alleged 'witch hunt' against Steiner education.
A group of parents and supporters of Wynstones, one of the UK's oldest Steiner schools (est. 1937) based in Gloucestershire, are fighting back against a decision by the Department for Education requiring it to close down following a controversial Ofsted inspection in January this year.
The school's overnight closure, with just a few hours notice, left over 200 children and their families without any education provision or assistance from either the DfE or the local education authority. Teachers were ordered to have no further contact with their former pupils or parents – even if they passed them on the street; while children, some studying for GCSEs and A levels, were left high and dry with no support or help from other agencies.
Arthur Edwards, a parent of two children at the school at the time of its closure and spokesperson for the group behind the action, explained:
"We are seeking recompense for the devastating impact the school's closure has had on many of the 220 children and their families. The whole Wynstones school community has been deeply traumatised by this experience. Teachers demoralised and facing redundancies, families scrabbling to try and find alternative schools and children thrown into diagnosable anxiety and depression."
He continued: "We believe that Ofsted has operated in a high-handed manner without regard for real educational principles, using "safeguarding" as a pretext for closing the school."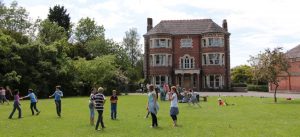 The Wynstones case comes at a time when criticism of Ofsted and the way it operates is increasingly under scrutiny. Many teachers, parents and educators believe this amounts to bullying and subjective targets which promote a culture of fear in schools and a potentially harmful impact on children's mental health and education.
Dr Richard House, freelance educational consultant,a former university lecturer in education and member of the Wynstones group said,
"We are pursuing a judicial review to highlight the fact that while Ofsted has great power to judge and regulate others, it is arguably itself above the lawbecause of the enormous costs involved in mounting court action. We are seeking just recompense for the harm caused by this forced school closure and to put the case for a different, more sympathetic approach to assessing educational outcomes which takes full and informed account of pedagogical diversity. This case is not just about Wynstones, it is shining a strong light on a much wider malaise in how England's schools are currently evaluated and held to account."
Funds are urgently needed, however, to cover the legal costs of a judicial review to help this small but determined band of parents take on the might of Ofsted and the DfE. 
• The Wynstones Parents Initiative is a group of over 50 parents, many giving testimony to the trauma experienced by the sudden school closure and lack of support. See separate report from a parent survey on the impact of the closure: https://tinyurl.com/yd5ja4hp).
• A Crowdfunding campaign has raised over £16,000 and other fundraising events are planned, however to issue the claim a further £15k is needed.  
https://www.crowdjustice.com/case/justice-for-parents-and-childr/
• The WIP group's website can be found at http://wynsted.org
•
Richard House
's
new
book,
Pushing Back to Ofsted
, shows in detail how irrational and unfounded many of its Ofsted
's
judgements are, not only of
Wynstones
but
more
widely. 
See
https://tinyurl.com/r76jgqp
.