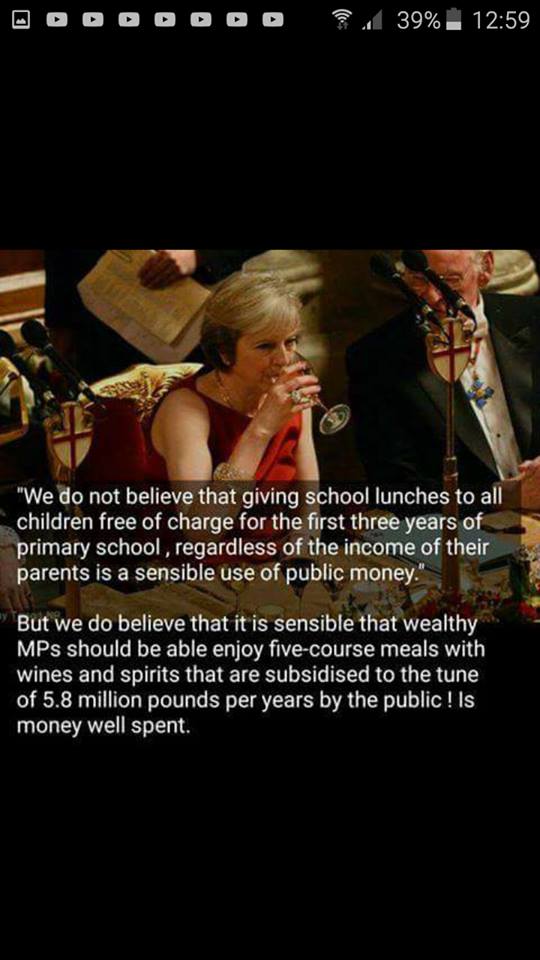 How much alcohol do you reckon you and your mates could drink over two years? – What about 42,711 bottles of wine and champers, £53,061 worth of beer, lager and cider and 6,000 bottles of Gordon's Gin?
No? Well, we couldn't blame you, but incredibly your political representatives have done just that, with the help of the taxpayer of course. In the last two years, Parliaments alcohol bill has tripled to a staggering £1.8 million! Good to see that pay rise being put to good use.
Now according to parliament accounts the figure has dropped from £6 million to £2.4 million, but what do you think: should MP's and their guests be provided with free and cheap alcohol or food at your expense?