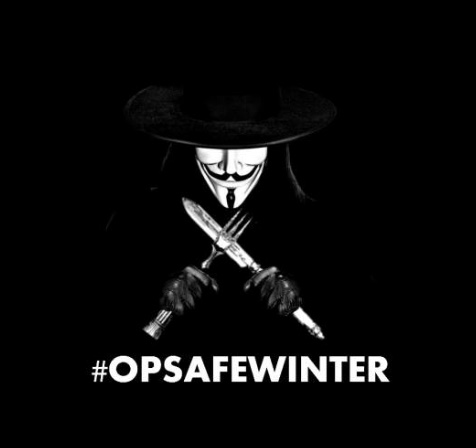 What is it like to live on the streets if you're a woman ?
Operation safe winter try to help people to get off the streets , they provide food and clothing to those they can't help into housing .
Streets Kitchen set up hot food stalls in many cities all over the country .
Please help any way you can
https://www.facebook.com/OperationSafeWinter/  
https://www.facebook.com/StreetsKitchenOfficial/