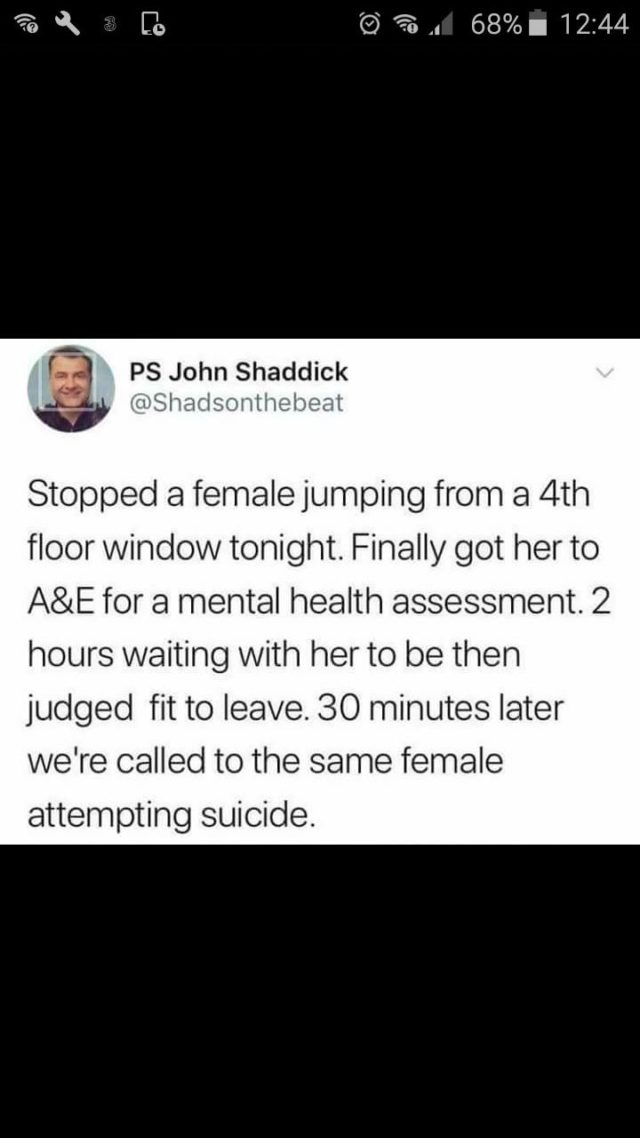 More cracks are beginning to appear.
Even those who protect the state are becoming frustrated with its failings.
So I ask you this…. In a society so clearly targetting the weak and disregarding the vulnerable, how much longer can the average person pretend we are ruled by anything less than a fascist dictatorship?