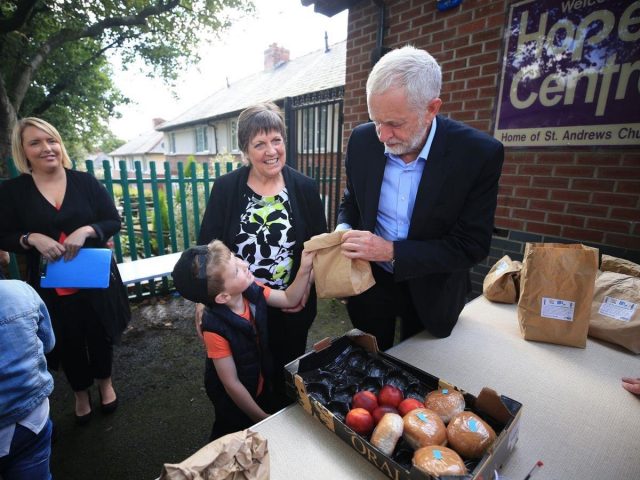 Campaigners have organised an event to stand in solidarity with Jeremy Corbyn and protest his suspension from the Labour party. The event which takes place today, between 2.30-4pm outside Labour HQ will celebrate his five decades worth of activism, fighting injustice and inequality.
The Campaign group who call themselves 'I am Jeremy Corbyn' has been set up to offer support and solidarity to the Islington North MP after he was suspended from the Labour party.
The former Labour leader was suspended because of a statement he released after a EHRC report into antisemitism in the Labour party was released. Jeremy Corbyn wrote "One antisemite is one too many, but the scale of the problem was also dramatically overstated for political reasons by our opponents inside and outside the party, as well as by much of the media. That combination hurt Jewish people and must never be repeated." He also wrote ""Anyone claiming there is no antisemitism in the Labour Party is wrong. Of course there is, as there is throughout society, and sometimes it is voiced by people who think of themselves as on the left."
'I am Jeremy Corbyn' who describe themselves as Labour party members, trade union members, activists and or part of the wider left movements within UK politics that share Jeremy Corbyn's socialist policies and principles.
Whilst they hold  a socially distanced demo today there will also be a Twitter Storm event between 2-4pm for anyone that wants to show their solidarity and support to Jeremy Corbyn but cannot attend in person.