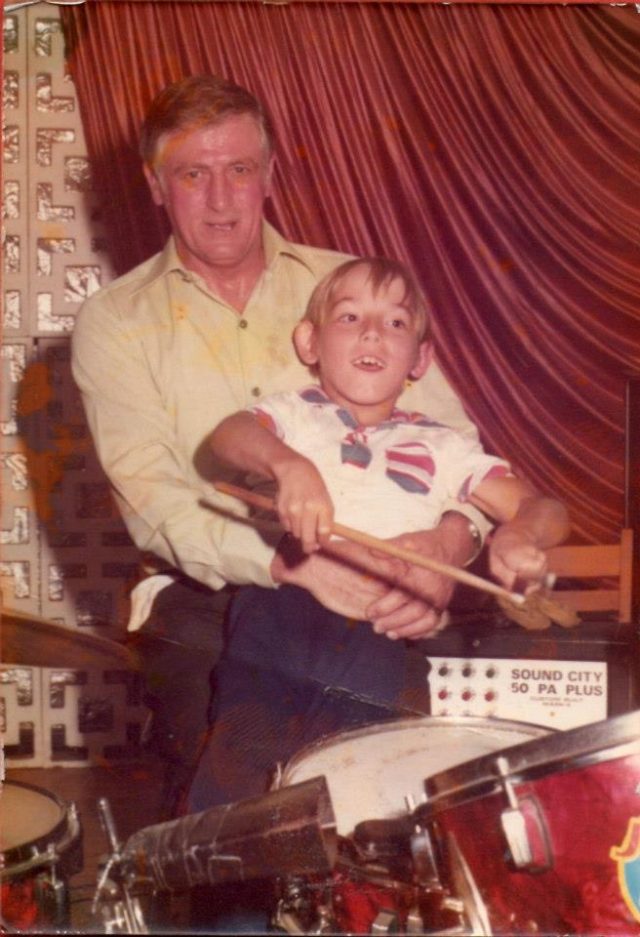 This is Nigel's story..
He suffers from Cerebral Palsy and has always been confined to a wheelchair.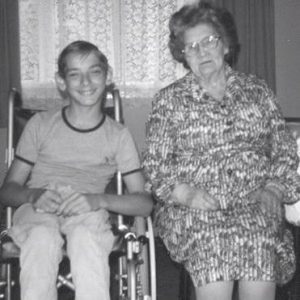 He is now coming into his 50s and was delighted to be told he would now be living independently by the Department of Work and Pensions 'DWP'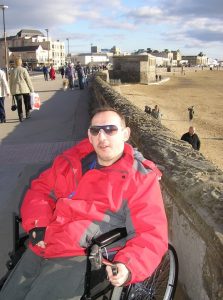 Sadly Nigel didn't realise what 'Independent living' means in the DWP .. He's coming into his 9th week with no care and support and has been left in his wheelchair the whole time 24/7. A simple daily task like changing your trousers would take us less than 15 seconds it takes Nigel over 2 hrs on his own. His house isn't adapted to his needs so he can't even make himself any food.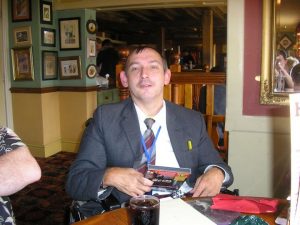 The Dwp changed the criteria for 24 hour care and then decided he no longer fit it..
So after being put into the community he was restricted to a 7pm bedtime and 10am wake up calls.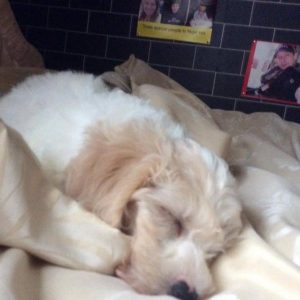 He has a support dog that is required to keep those hours too ☹️
Nigel said, "I could understand if I was 90 but you can't insist a man in his early 50s go to bed at 7pm till 10am and what about my dog ?"
Here is Nigel talking about his experience
https://www.facebook.com/100000272656066/posts/2445578015461263?s=100000272656066&v=i&sfns=mo
He has tried with the Social Care Team and his local Tewksbury MP Robertson Laurence's office asking for help, guidance, support and of course answers?
What did he get?
NOTHING ……
He was told he could appeal the decision (on his own) this would mean one or two years of fighting a system specifically designed to cut him out of it.
Now he is going to stage 2 of the fight back. Local news and papers and the hope that the powers of social media can help him.
This kind of NEGLECT shouldn't be happening.
This treatment is disgusting and shocking.
The worst thing is Nigel is by no means alone in his suffering..