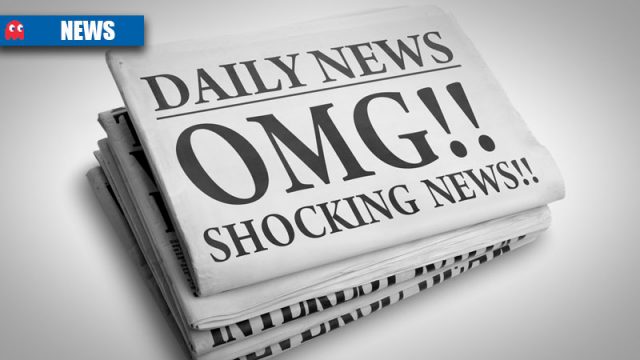 Hacks HQ – Editors Log
Stardate: 81N La80ur
Another good news week for Hacks HQ and we've ended the week on a win.
The week started with news that a Saudi Journalist called Jamal Khashoggi disappeared after entering the Saudi Arabian Embassy in Turkey.
Now we are a cold-hearted, nasty bunch of meanies but if there is one travesty in the world that we all fear… No, not climate change… The imprisonment and murder of journalists.
This really has us shaking in our boots. I mean we know that we would never say or do anything against barbaric regimes because we are cowardly and like our cushy jobs in fleet Street, remaining in one piece. Yet learning that a journalist has been murdered has us finally up in arms about something legitimate for a change.
We are all suddenly feeling very ashamed of the adverts we let the Saudi's run in our papers promoting their Prince as if he was the Saudi equivalent of a Jeremy Corbyn, who would bring positive change to the world and we were so lucky to have him visit the UK…
Anyway, that media outrage was soon over because…
Drum roll…
There was another Royal wedding to get excited about!
*Squeals*
Two in the same year, how lucky are we?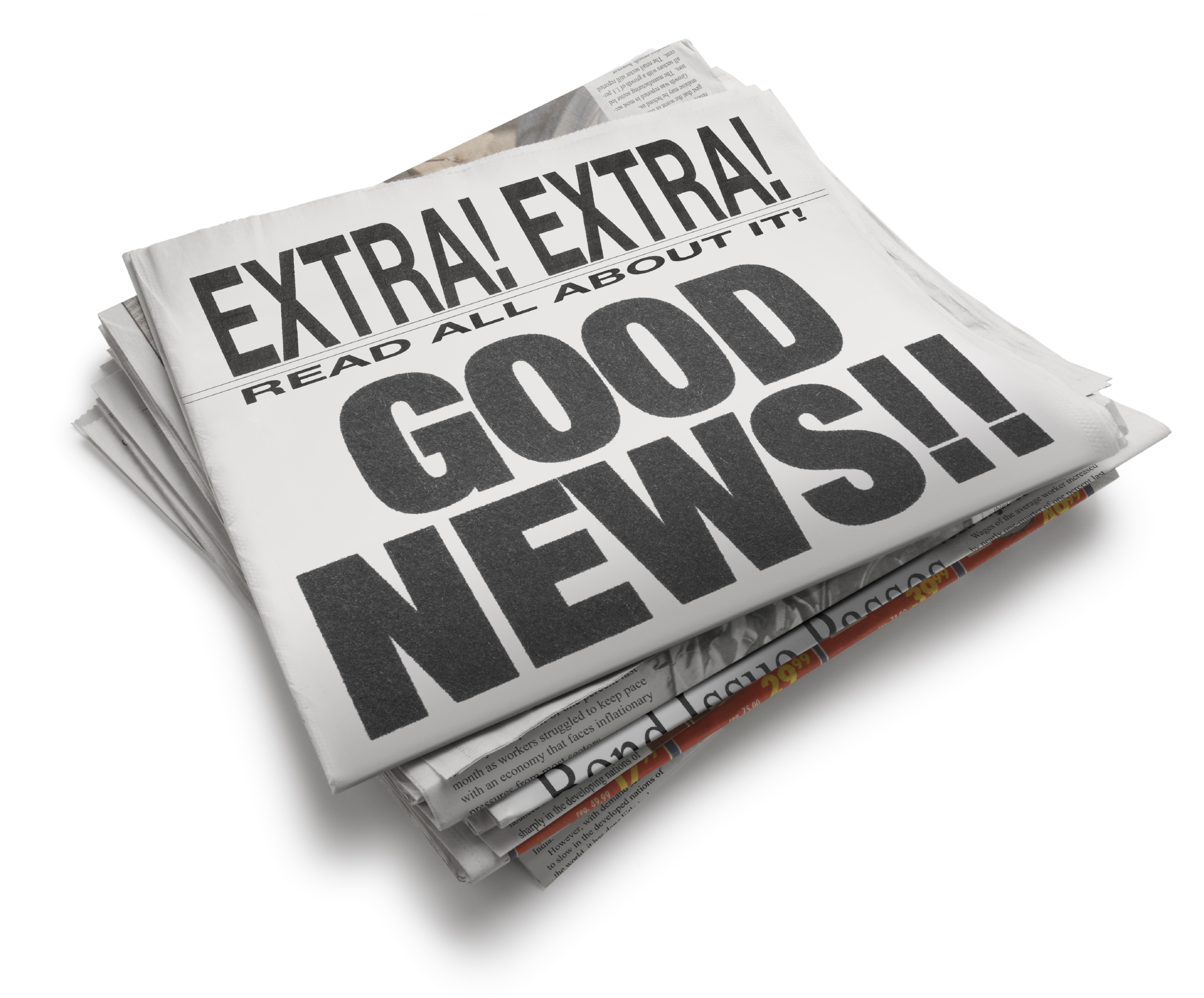 I mean there were a few pesky people moaning about taxpayers money being used to pay for the security and the clean-up bill and sure we had to remove some homeless people out of Windsor but they are homeless… It's not like they are entitled to that little plot of concrete and there were people flying from Canada just to wave at a Princess we've hardly heard of before…
Priorities people…
Of course, the Crazy royalists get preference, they aren't homeless…
Yet…
Well wasn't it a lovely wedding and they had a chocolate cake and her dress was just wonderful. Such a display of ostentatious finery.
It made all the other bad news like Theresa May lying throughout the whole of PMQs and Esther McVey telling us people won't be worse off but they just won't have as much money.
Yep, all of that went away as if a pumpkin had been turned into an open top carriage parading along the streets of Windsor with our happy Princess and new Royal inlaw. Oh, I can't wait for when they drop some royal babies, hopefully, that won't be too long we need news like this to cover up all the fricken awful stuff the Tories keep getting up too..
Strictly Dancing affairs are a good one too, blimey we milked that one didn't we! Oh such fun!
That story helped to cover up a rather important IPCC report. We might only have twelve years left of life so we need to make sure the news is exciting and full of scandal! That is all that matters in the grand scheme of things, people only care about celebrities and royals, who cares if the world is ending and our treatment of the planet is the cause of it.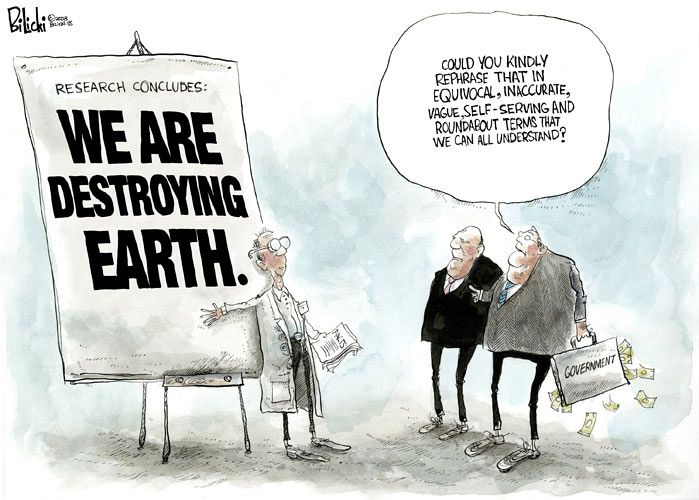 On that note, we decided to completely ignore the finer details released regarding the Judge that charged three peaceful fracking protesters to 16 months prison time. Turns out he has ties to the fossil fuel industry and probably should be disbarred for non-disclosure of his financial interests.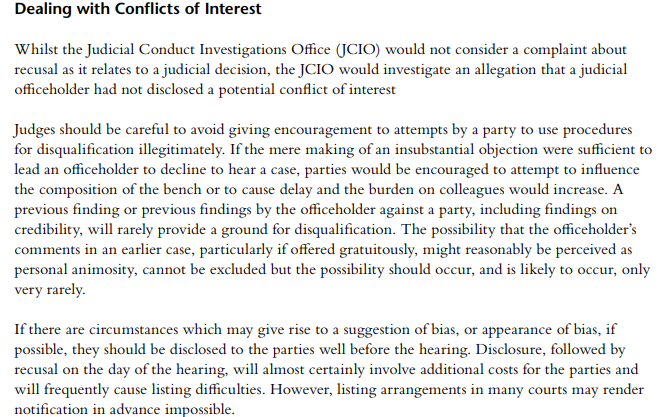 A fracking court case on Friday allowed fracking to go ahead at Preston New Road, disappointing fracking activists all over the country and indeed the world especially after the IPCC report and three people died in Autumnal storms in the UK this weekend.
It's okay though because we can cover that all up with Princess Eugenie's wedding reception news and the release of official photos!
Nothing to see here, its all joy and celebration in the UK, just keep waving the union flag…