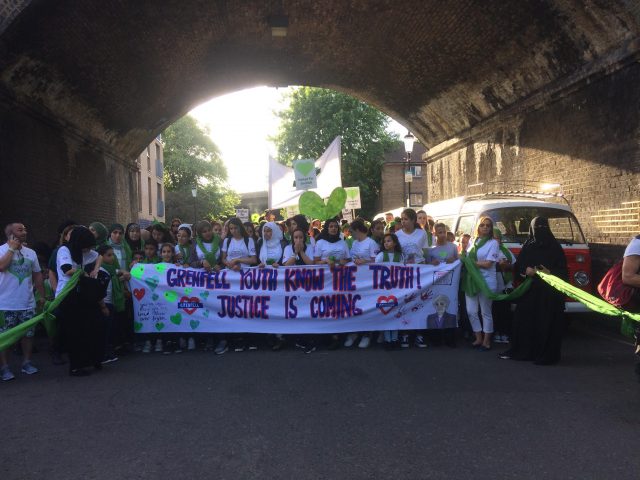 A year ago today 72 people lost their lives due to a tragedy that could have been prevented.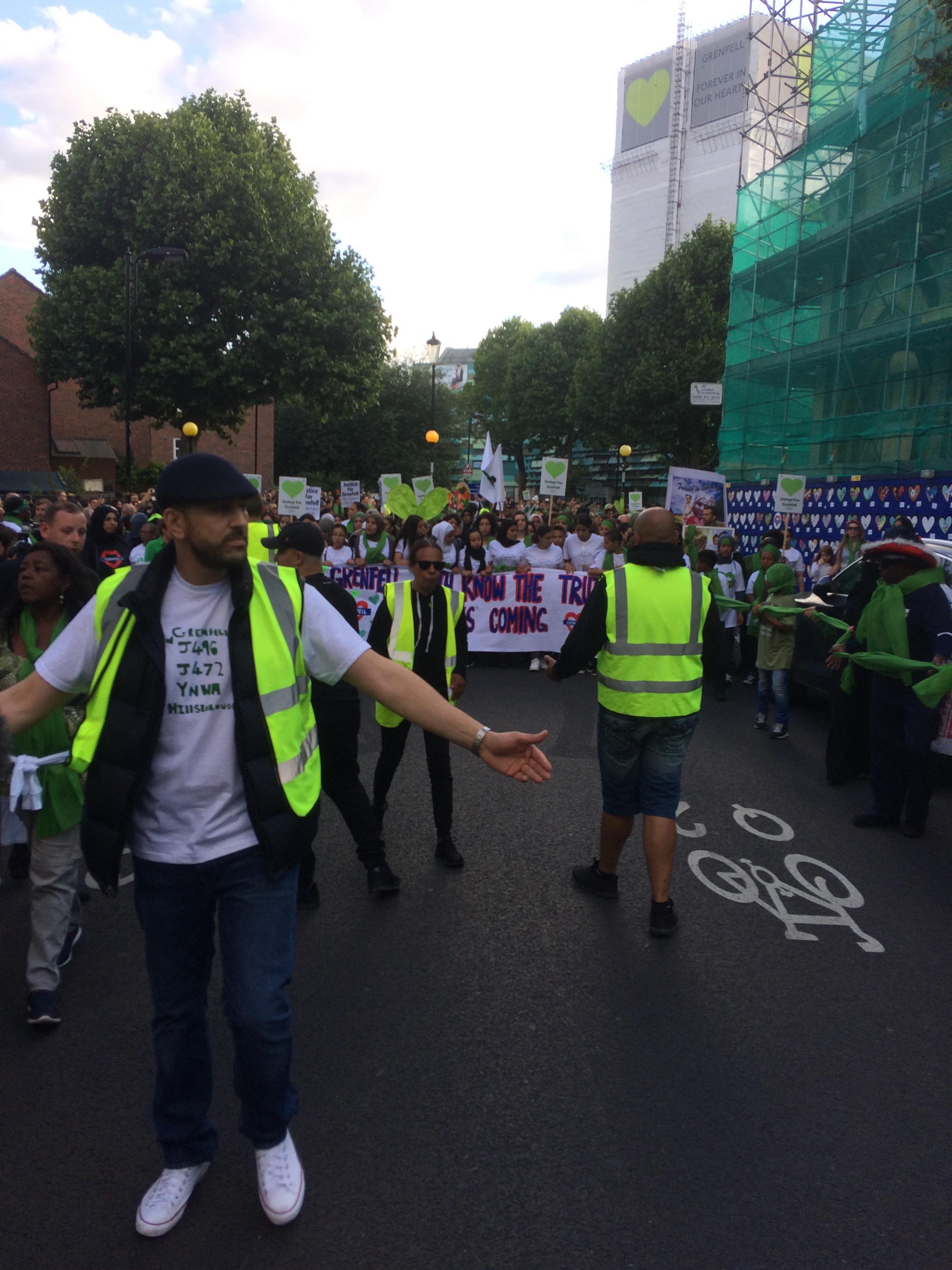 A year on and we are all still haunted by that terrible night and day on the 14th June 2017. Those that lost their lives will never be forgotten and we will never erase the image of that burning tower from our minds.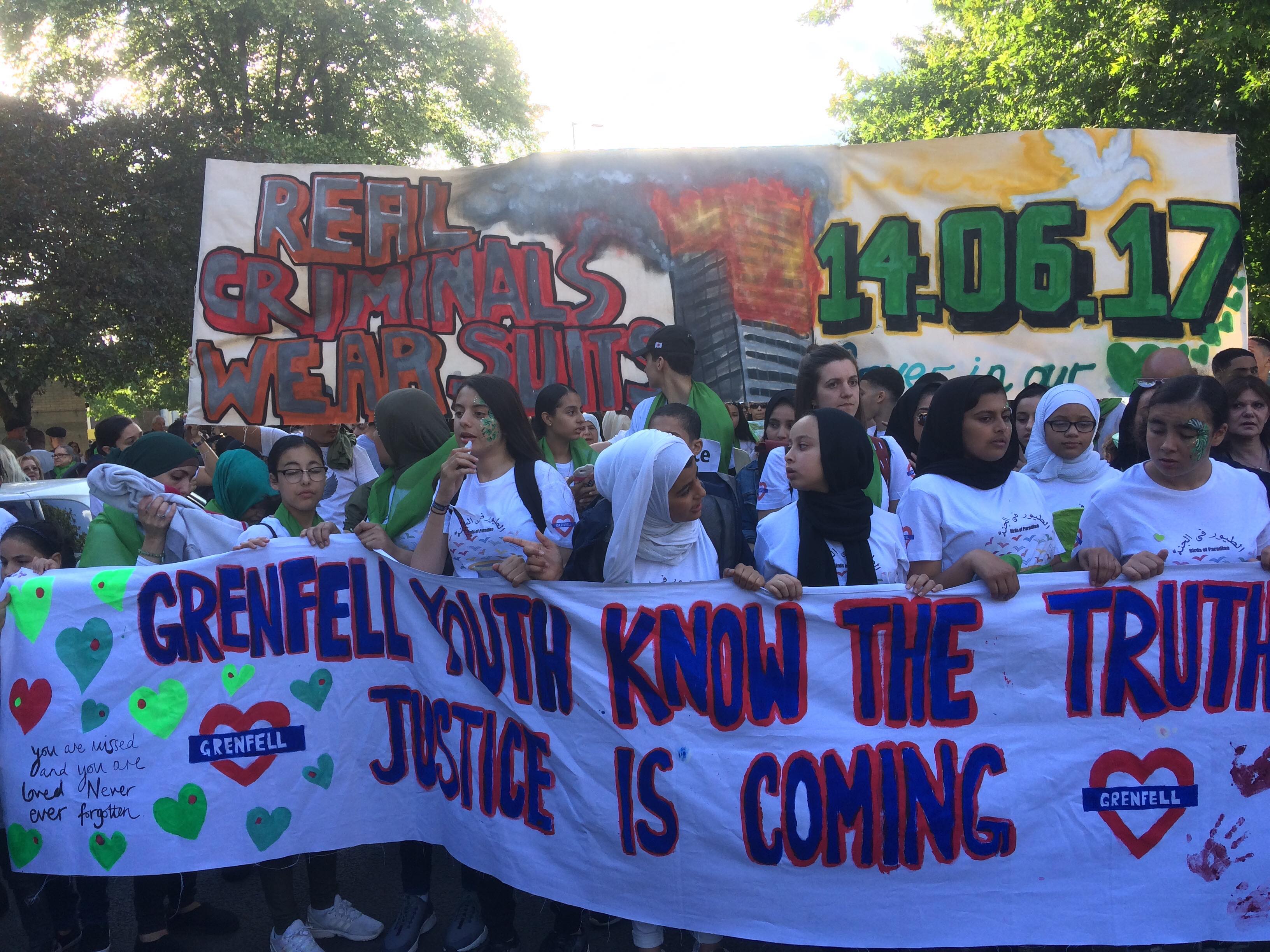 A public inquiry is still ongoing and justice for Grenfell still has not been forthcoming. Every month on the 14th since that terrible fire, the survivors, their family, friends and supporters have walked silently through the surrounding streets of Grenfell Tower in a silent protest for justice. Tonight on the anniversary of the Grenfell fire, thousands of people gathered together in unity and walked once again with a united goal to gain Justice for Grenfell.
Today's events were for the love and support for those that we lost and those that survived and the incredible community that came together and helped. For all those firefighters, police, Dr's and Nurses that gave everything they had to help the community. Tomorrow and the days after are once again for the fight for justice to continue. Justice is coming.
Lowkey ft. Kaia – Ghosts of Grenfell 2

GHOSTS OF GRENFELL 2 (OFFICIAL MUSIC VIDEO)Featuring the vocals of Kaia. Produced by Nutty P. Mixed by Guy Buss.Film // Exec Producers: Lowkey and Fahim AlamDirector: Fahim AlamDirector of Photography: Jeffrey CelisStudio: Film PillClick here to watch higher quality version on youtube https://youtu.be/SQplVg9vE0IWith thanks to the Aziz foundation for their contribution to this project

Posted by Lowkey on Thursday, 14 June 2018