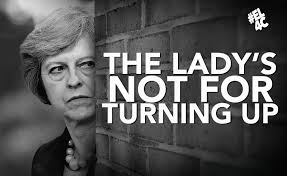 Prime Minister Theresa May is absent from the Prime Minister Questions session this week and will be replaced by her Cabinet Office Minister, David Lidington.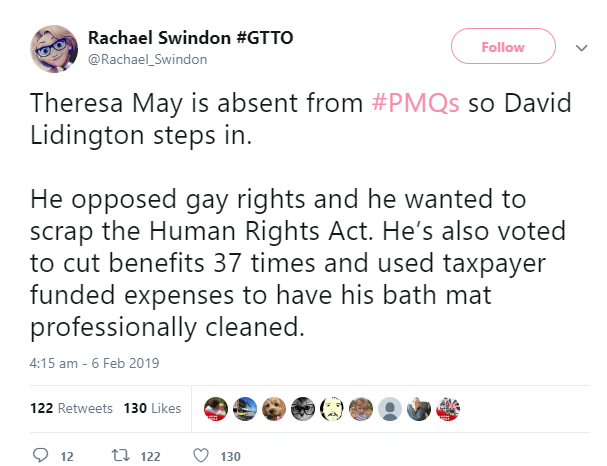 David Lidington looks remarkably like the MP termed Gollum in a previous PMQs summary that was seen crouching on the steps beside the Prime Ministers bench hurling abuse at Jeremy Corbyn on the 17th October 2018, at the time we were sure he was shouting "nasty Hobbitses".
He faced Emily Thornberry, Shadow Secretary of State for Foreign Affairs. When looking up Emily's political career it is squeaky clean and she has been fighting for the greater good without a blemish on her career apart from a "snobby" tweet in 2014.
A more one sided performance this week as Emily Thornberry wiped the floor with David Lidington with her well known and loved wit.
Hilarious brilliance from @EmilyThornberry at PMQS today pic.twitter.com/lIRFKOzINc

— Peter Stefanovic (@PeterStefanovi2) February 6, 2019
It was a nice change from the weekly non-enlightening battles regarding Brexit that the Prime Minister and the Leader of the opposition have been having for the last several weeks.
However, Brexit dominated again despite there being many other subjects, which still seem to be ignored under this indomitable blanket of Brexit panic. We have seven weeks and two days until we leave the European Union and still no one knows how we are going to do it, so it is understandable that this is the most important issue in Parliament to be discussing. Yet, every week the same questions are asked and the same non-answers are given and every week we remain as blind as the last and all the witty ripostes and endless party posturing is not helping to fix the issues that remain festering at breaking point across our country and not just in regard to Brexit.
Despite Emily's attempts her six questions were not answered and another week goes by where we are left none the wiser.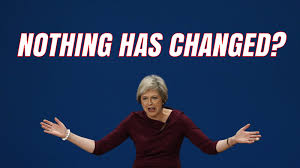 The Tit for Tat