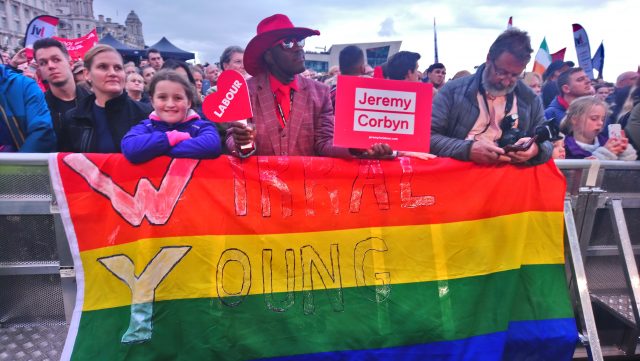 I was travelling to my first Labour Conference. It's a crazy event, a huge building in a huge bustling city.
My first impression was sitting in Conference Services for two hours waiting to be police checked for my press pass. I'd been warned that the Labour party are notorious for long waits for passes. Though I couldn't complain, a lady beside me had been there for four hours and was wasting away in her seat but we were still excited looking forward to the speeches, fringe events and the conference business itself.
In fact, everyone in conference services was buzzing with excitement and looking forward to the days ahead. All chatting to strangers, eager to tell people where they had come from and why they were there.
Two hours later I was walking out of conference services with a shiny new press pass, my first ever press pass, not only enthusiastic about the conference but ecstatic that I held in my hands physical proof that I am a real journalist.
Of course, I didn't have time to check out the conference space as I had to run like the wind up to Pier Head for the Labour Rally.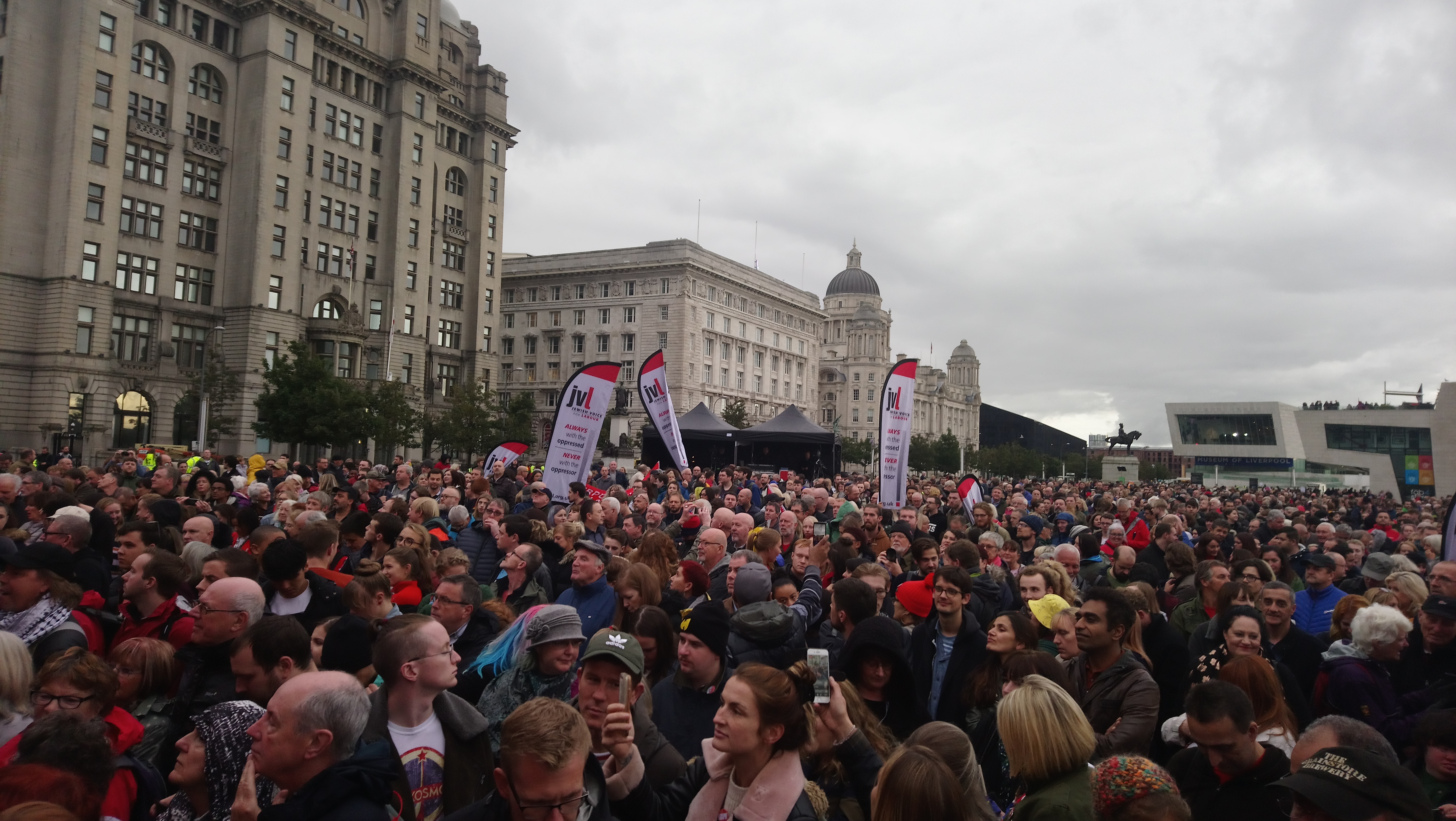 Meeting up with my Editor Lizzie who was covering The world Transformed Events, she told me "you can go backstage with your press pass" and as a novelty for someone that has never been backstage, well unless you count being behind the decks in a couple of dingy pubs back in the early noughties, I jumped at the chance.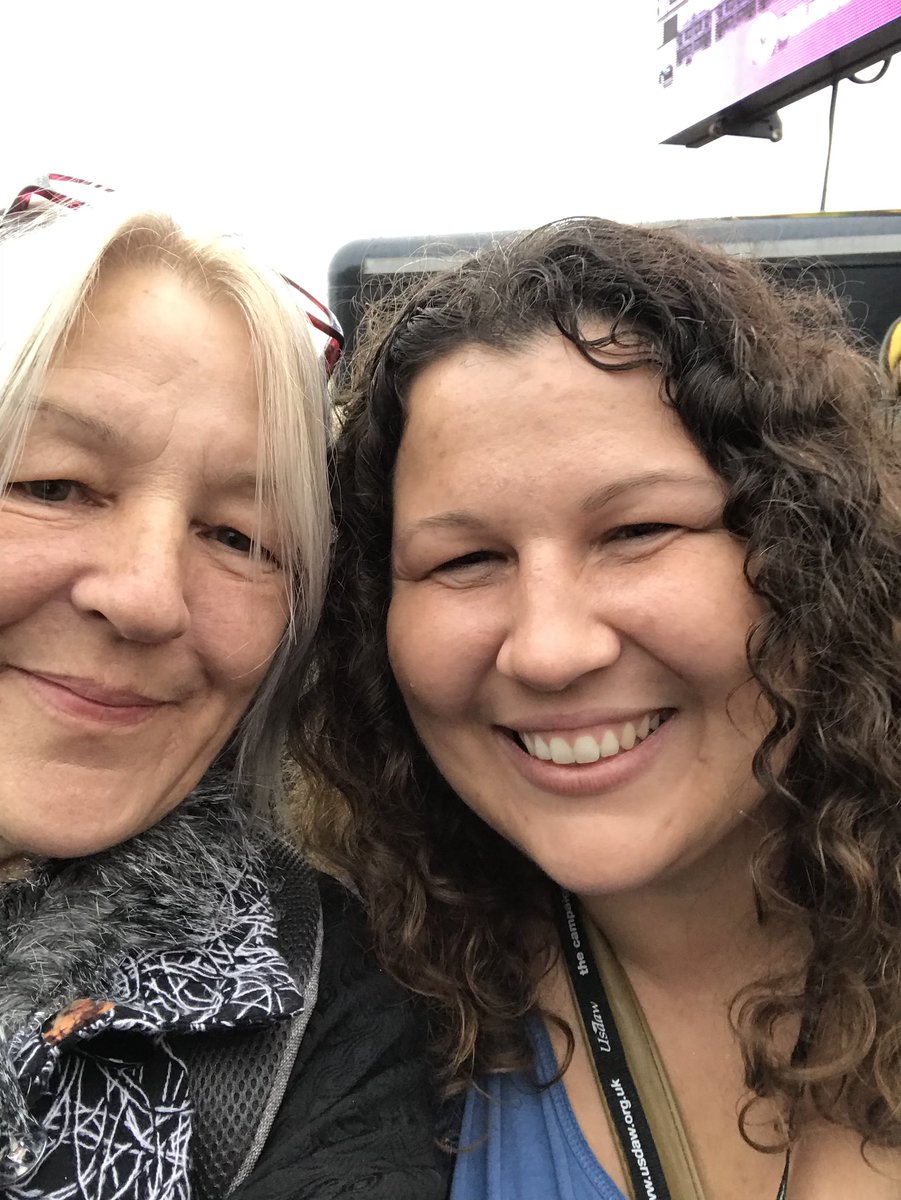 We took pictures of Dan Carden who gave a moving speech followed by Richard Burgon, John McDonnell, plus more speakers and live music. Until, I was mistaken for mainstream media and asked to leave before Jeremy arrived. So I was stuck outside looking in as Jeremy walked past me while my editor and her friend were still backstage as they had TWT passes.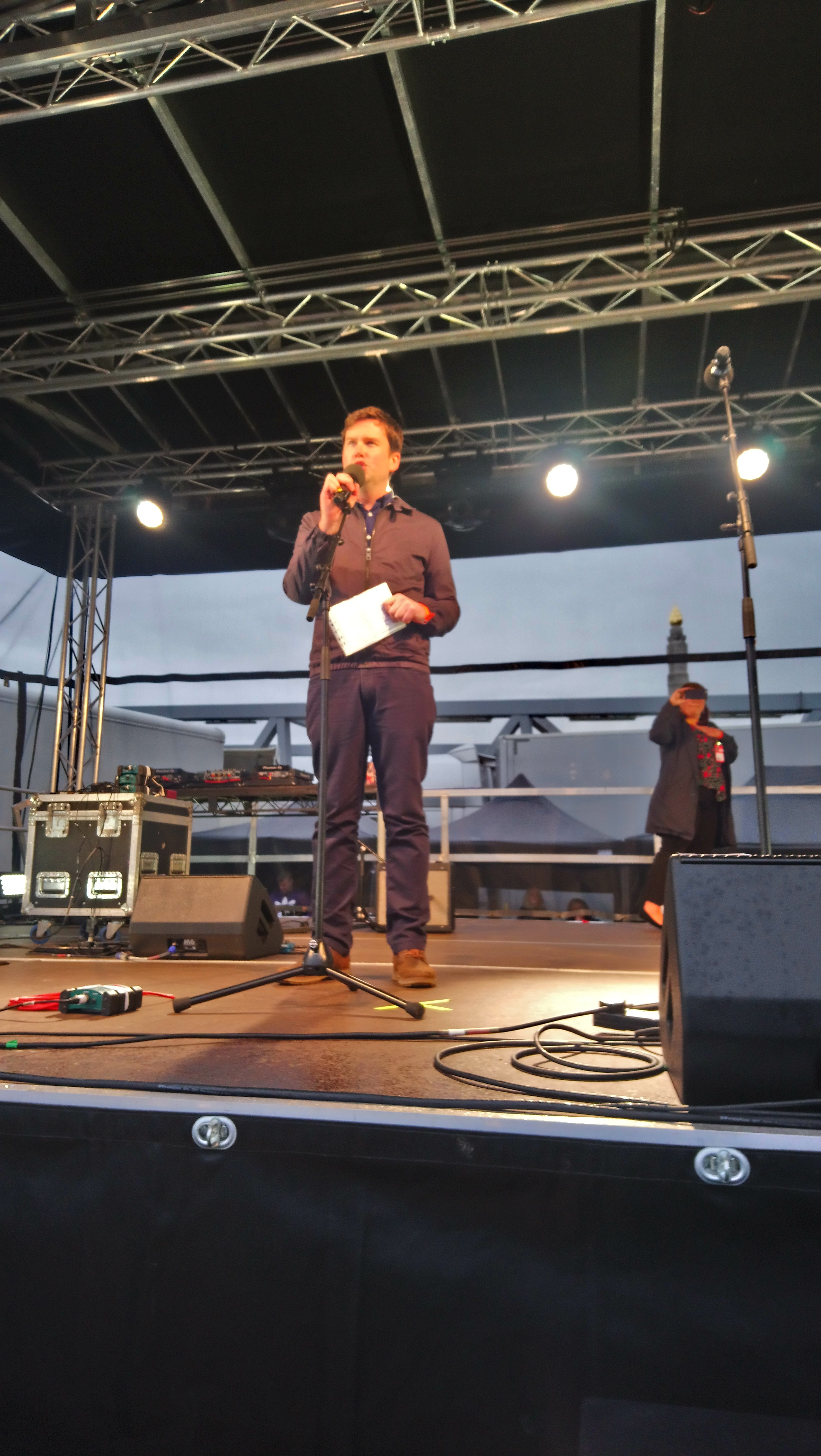 It is no secret that I am a Jeremy Corbyn supporter since he became the leader of the opposition, I saw hope for a future that previously I was unsure was even possible.
When a general election was called in 2017 I remember the feeling, like my heart had swelled, filling with the hope that change was coming…
I am absolutely certain we are on the precipice of that change and Jeremy Corbyn and his Labour Party will lead us.
A real socialist government in Westminster!
Meeting the man himself would have been a great highlight of my conference experience but I was shut on the wrong side of the gate and my editor and friend were talking to him and taking selfies, someone else from the left-wing press had a selfie AND a signed copy of the Labour Manifesto! … Show-offs…. I'm not jealous in the slightest…
This was also the night I learned that paparazzi are a brutal, bullying force. Heckling the security guards for being kept outside, swearing loudly and barging past me as if I didn't exist. Being one out of the two women amongst a group of at least ten men was not only intimidating but grossly unpleasant and the security guards held a similar opinion.
Finally, I was allowed back in and I filmed as much of Jeremy's speech as possible to share online and ended with the crowd of thousands going wild, singing Oh Jeremy Corbyn.
Leaving on a high with that feeling of hope once again welling up within me, I bumped into Richard Burgon, my very first interview with an MP followed. Richard Burgon was brimming with passion and enthusiasm and was happy to share it with me.
Turning around with the high of my first interview under my belt, John McDonnell stood in front of me! "Hi, I'm Lucy from Unity News could I please have a short interview with you?"
Easy as that I had my second interview under my belt with the future chancellor of the Exchequer! My hands may have been shaking a little but I was enthused with the progress I had made in such a short time and I was drunk on the atmosphere as people still danced to the music from the stage and everyone reveled as if they had just been to a gig at a music festival.
Straight after the rally, we went to The World Transformed opening party. I danced and laughed the night away for the first time in eight years after having children. The partygoers were of all ages from young to old and we were all having the time of our lives.
First job tomorrow.. Get my TWT pass! My editor is having way too much fun…