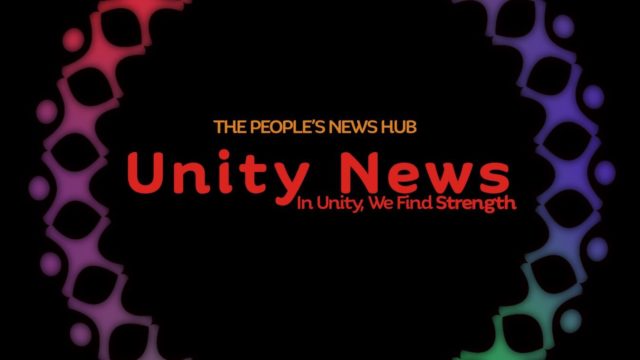 INDEPENDENT MEDIA NEED FUNDING !
Corporations aren't paying us to publish their propaganda ..
We are publishing your stories , our stories , publicising our events and making sure everyone knows about the injustices being heaped upon us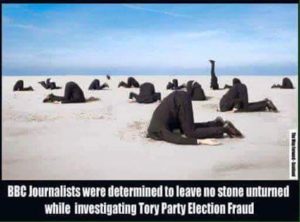 SO PLEASE FUND US !
Our donate button is attached to every article . It doesn't have to be huge amounts or even cash at all !
Just click on the story , that leads to the website , on there are adverts , we get paid by those advertisers to host those adverts . Every time you click on an article we earn perhaps 2p from corporate adverts !
You don't have to click on the adverts (unless you like what they're selling of course)
PLEASE SUPPORT INDIE MEDIA ANY WAY YOU CAN ????
BECAUSE
WE ARE YOU !!
Together We are Stronger